Search and inquiry warrant filed against former MP Khaled Daher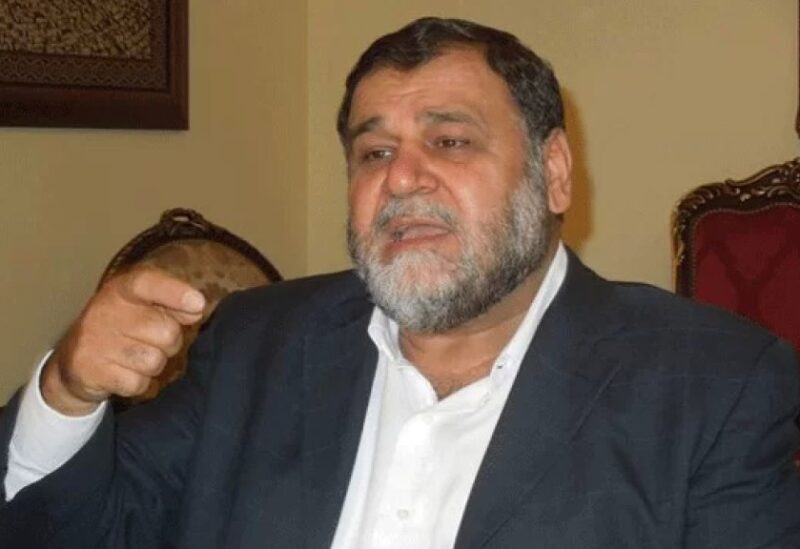 Sources told Sawt Beirut International that the Government Commissioner before the Military Court Judge Hani Helmi El Hajjar drew up a search and inquiry warrant for period of one month against former MP Khaled Daher, after seizing a great quantity of war weapons and ammunition with him that are far from being for personal protection use.
The warrant was issued the day after security forces raided Daher's and his brother's home and seized these weapons. Daher declined to appear before the judicial police after being asked to provide his testimony, which urged the Military Judiciary Department to draw up the warrant.