Second batch of Pfizer vaccine to arrive at Rafic Hariri airport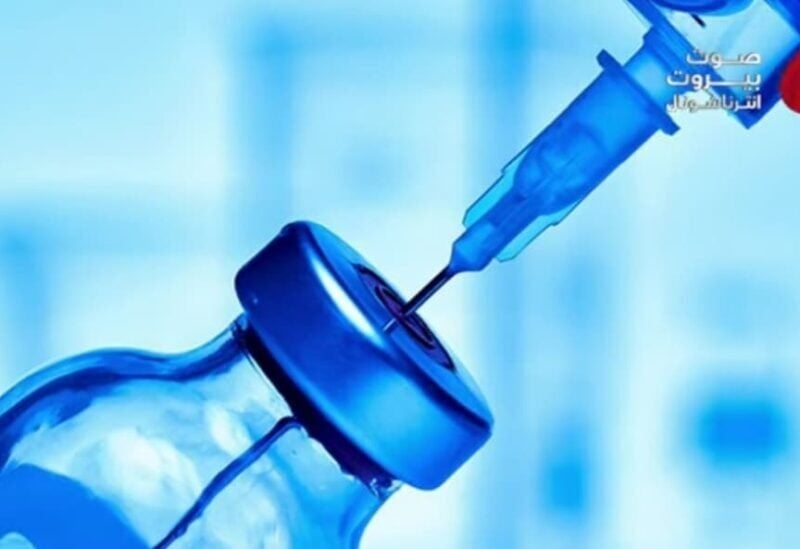 The second batch of Pfizer vaccine, which includes 31,500 doses, is due to arrive today at Rafic Hariri International Airport, sources said, noting that Dr Mahmoud Zalzali, adviser to the caretaker minister of health, will be there to oversee the process.
This batch will be complementary to the first one in terms of completing the vaccination of medical teams and elderly people registered on the platform.
Battling a spike in COVID-19 infections which has overwhelmed its healthcare system, Lebanon has started its vaccination drive by inoculating frontline healthcare workers, 75-years-and-older citizens as per a plan adopted by the Lebanese government.
The International Federation of Red Cross and Red Crescent Societies is expected to oversee the distribution process which was funded by the World Bank with 34 million dollars.
The World Bank, which helped fund the first batch of doses, had announced it would keep an eye on the inoculation process to ensure the shots go to those most in need.