Second day of Pfizer Vaccination Marathon at Balamand University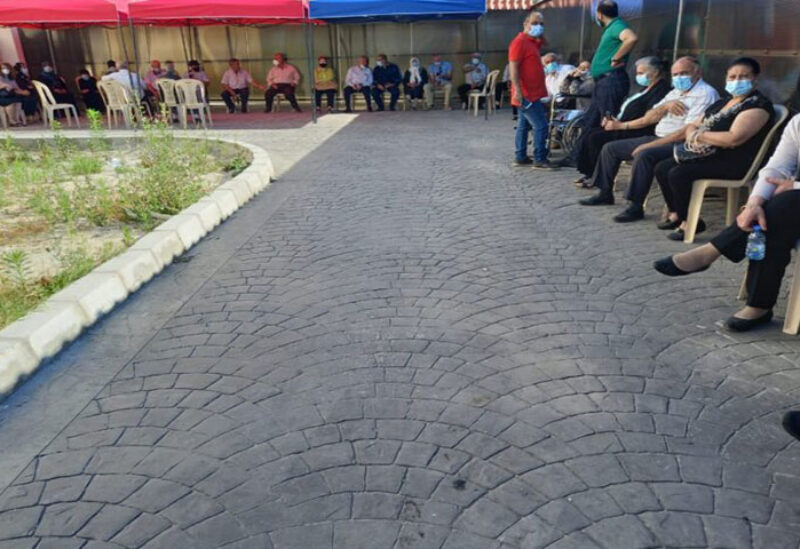 Starting nine in the morning and for the second day in a row, the Pfizer Marathon, which the Ministry of Health has called for in all regions, has been launched for those born in 1971, i.e. 50 years and above, at the Vaccination Center at the University of Balamand.
Head of the Center, Dr. Youssef Bassem, confirmed that "the process is going excellently and the participation is very intense, especially after the development of the Grabajab.com application, which allows citizens to register and make an appointment by receiving a text message," noting that "the University of Balamand was chosen among 6 centers in Lebanon."
The University had participated in the first day of the vaccination marathon, with the number of vaccine recipients yesterday reaching approximately 270 people.