Security forces launch manhunt after man shoots his brother in Tripoli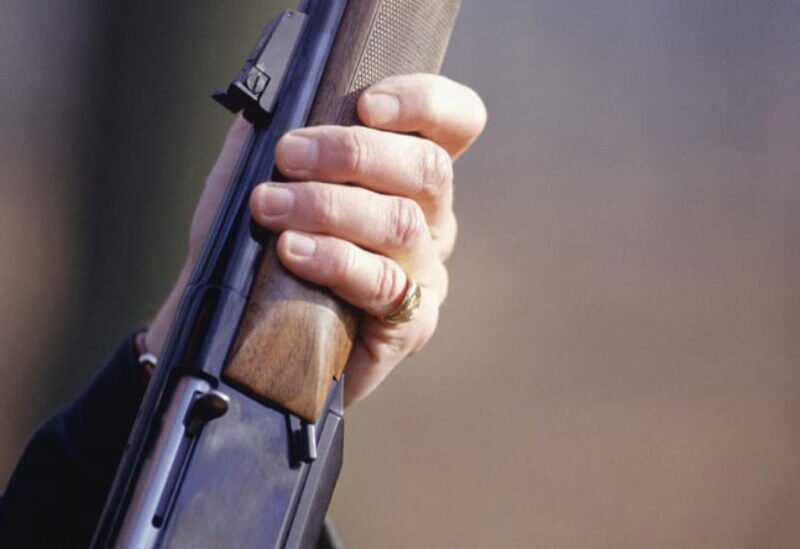 A man was injured on Monday after a dispute erupted between him and his brother in Tripoli's Al Tebbaneh, Dar Al Salam Street, local media reported.
The dispute escalated between the two brothers, identified by their initials as A.A.H and A.K.H, into gunfire, local media said, adding that A.A.H opened fire on his brother and shot him in the leg. He then fled the area.
The injured man was rushed to Al Qobbeh's governmental hospital to receive treatment while the security forces opened an investigation into the incident and launched a manhunt for the shooter in order to arrest him.
The reason for the dispute and shooting incident is yet to be revealed.