Security Forces' statement about COVID preventive measures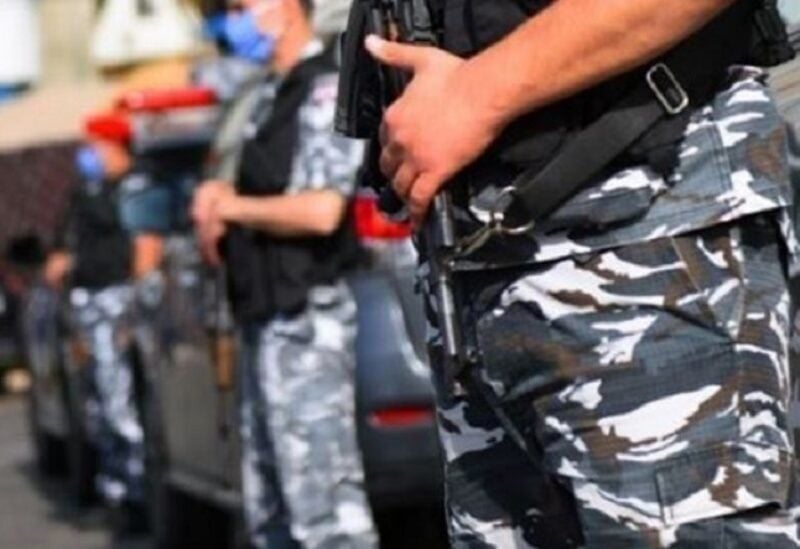 The General Directorate of Internal Security Forces – Public Relations Division issued the following notification:
Based on the letter issued by the General Directorate of the Council of Ministers' Presidency , and the decision of the Minister of Interior and Municipalities No. 1415 dated 16-12-2021, and in implementation of the recommendations issued by the Committee to Follow up on Preventive Measures for the Coronavirus, which ruled the following:
– Holding gatherings and parties with a capacity exceeding 50% of the capacity of the place or the designated hall, is forbidden. In the event that the number of attendees exceeds /100/ people, a prior authorization must be obtained via e-mail: [email protected]
– All tourist institutions, restaurants, and hotels are obligated not to receive pioneers who do not have a certificate of receiving at least one dose of vaccine, or a negative result of the PCR examination, which does not exceed /48/ hours from the date of its issuance.
– Curfews will be imposed on all Lebanese lands starting from 19:00 on 17-12-2021 until 6:00 on 9-1-2022 inclusive. Exceptions are made for persons who received at least one dose of vaccines, or whose laboratory examination results were negative within 48 hours, as well as those under the age of twelve.
The Internal Security Forces will implement all the items listed above, and call on citizens to fully abide by the content of this decision and not to violate it in order to preserve public safety, at the risk of writing seizure records against violators.
As it calls upon them not to hesitate to report any violation they see, by calling the number 112/ in emergency cases, or sending a documented complaint of the violation (photo or video clip…), through its social media sites.