Security forces surround Charbel Khalil's house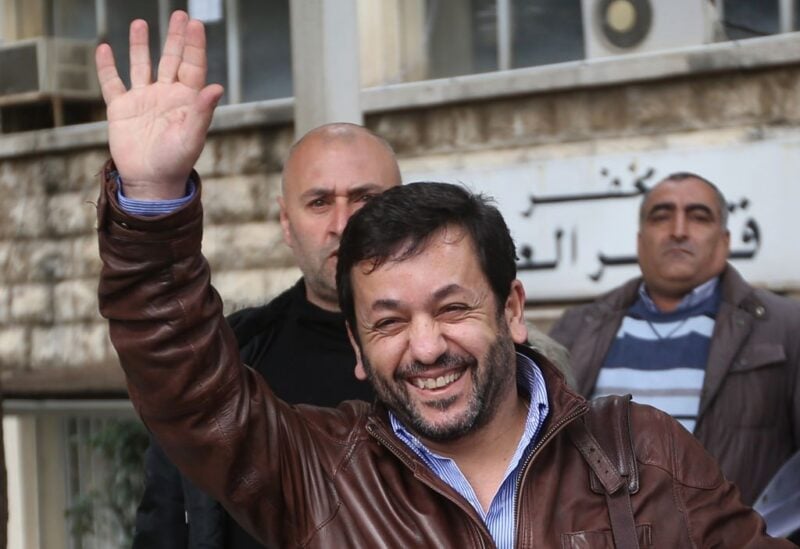 Security forces surround the house of director Charbel Khalil in Mayrouba – Kesrouan, by the order of Judge Nazik Al-Khatib, regarding a complaint of "defamation" submitted by Radwan Mortada because of a post on "Twitter".
"Charbel Khalil, despite the court's request to come several times to prove his aspersion, he refused. He has been summoned four times, but he invoked many pretexts. He was asked to schedule a date, and his agent chose Tuesday, but Charbel Khalil didn't come", Mortada said.