Security measures tomorrow to accompany the Parliamentary session.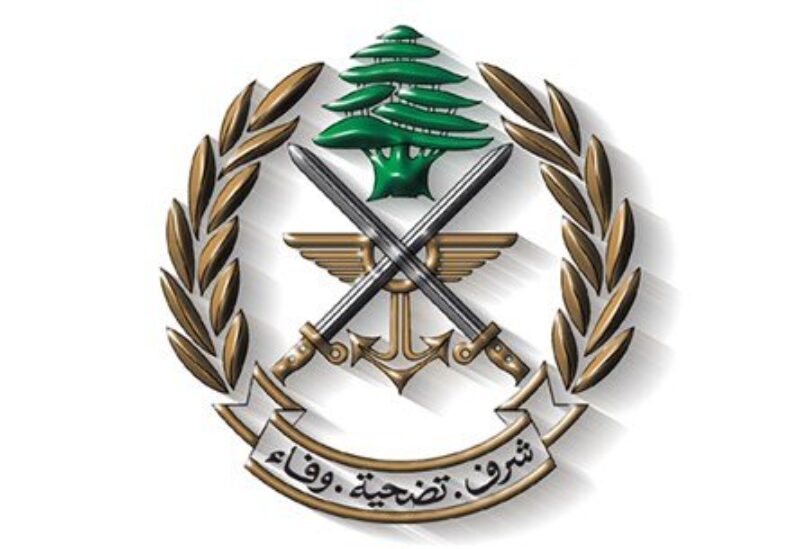 The Army Command – Directorate of Orientation issued the following statement:
On the occasion of the convening of the general parliamentary session on 3/12/2021, units of the army will take exceptional security measures in the venue vicinity of the session in the UNESCO and the main and secondary roads leading to it.
The Army Command calls on citizens to respond to the measures taken in order to maintain security and stability.