Security source reveals to "Sawt Beirut International" the cause of the Tleil disaster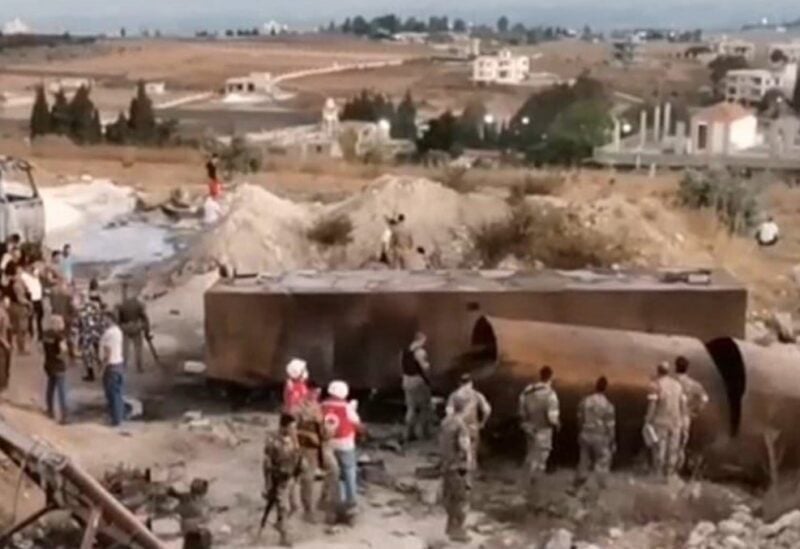 A senior security source revealed to the "Sawt Beirut International" correspondent Ibrahim Fatfat, the cause of the Tleil disaster.
He said, "A number of smugglers from Akkar governorate and in the Al-Tleil area in particular, were arrested, after a number of protesters exposed fuel tanks belonging to a smuggler in Akkar named George Rashid".
"Forces of the army and intelligence confiscated the tanks, after making sure that there were large quantities of gasoline and diesel oil, and immediately began distributing them to the citizens".
"The distribution process continued until the early hours of the morning, but problems occurred which led to shooting from one of the owners of these tanks and caused the great tragedy", he added.