Security tension on southern borders… and information about injuries among of "Hezbollah" members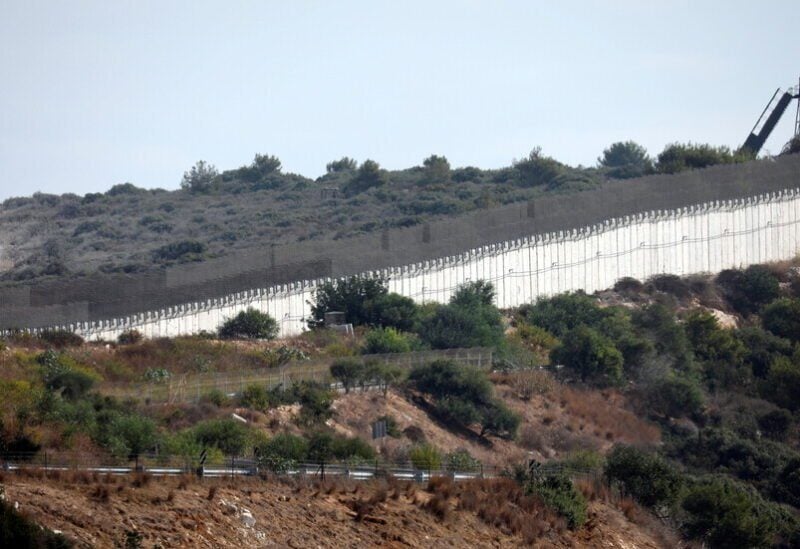 According to Israeli Channel 14, an unusual security incident involving the Israeli army near the border with Lebanon has occurred. Israeli military sources have indicated the thwarting of an attempt to sabotage the security fence.
According to circulating information, three casualties, believed to be members of Hezbollah, were reported after they were targeted by the Israeli army while intercepting a drone near the Risha Pond in southern Lebanon.
The Lebanese army and UNIFIL forces have prevented civilians from approaching the barbed wire fence near the Risha Pond.
Meanwhile, there have been reports of intensive flights of Israeli reconnaissance aircraft over border areas in southern Lebanon.