Sehnaou's agents to submit lawsuits against Judge Aoun in international courts, and she welcomes that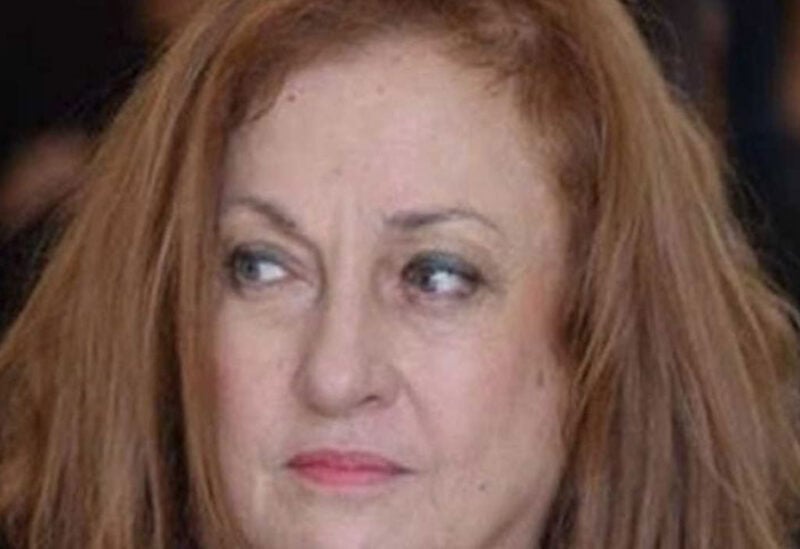 A number of international law firms, including the agents of the Chairman of SGBL Bank Antoun Sehnaoui, are preparing a series of lawsuits to submit against  Mount Lebanon Public Prosecutor Judge Ghada Aoun, sources told MTV.
These lawsuits are to pursue Aoun in the courts of France, Switzerland, Belgium and the United States for a number of crimes she committed by attempting to damage Sehnaoui's reputation and SGBL bank.
Sehnaoui is the sole Lebanese who owns a bank in the United States and operates his businesses in compliance with international standards and norms.
It is expected that Ghada Aoun will be summoned to a number of European and American courts in the pending cases, which will reveal the reality and truth behind all the cases she is handling.
Judge Aoun, responded to Sehnaou's threats, and said in a statement: "I am really surprised about Sehnaoui's threatens to intimidate and dissuade me from pursuing my professional duty, knowing that I have until this moment summoned him only as a witness. If he is confident about his innocence, what does prevents him from coming to the court to prove that. But If he is guilty, this behavior will not help him at all, because threating a judge for his work is a criminal offense, which he will be punished on it by law. "
Judge Aoun added: "If Sehnaoui wants to sue me in Belgium and France or in the United States of America, I welcome that, because these countries respect the law and the judiciary. They also don't allow threating a judge in this way because he is following on a specific issue or case with impartiality and professionalism. I will put all these practices between the hands of the Supreme Judicial Council and the Minister of Justice. "