Series of points Bukhari focuses on while touring on officials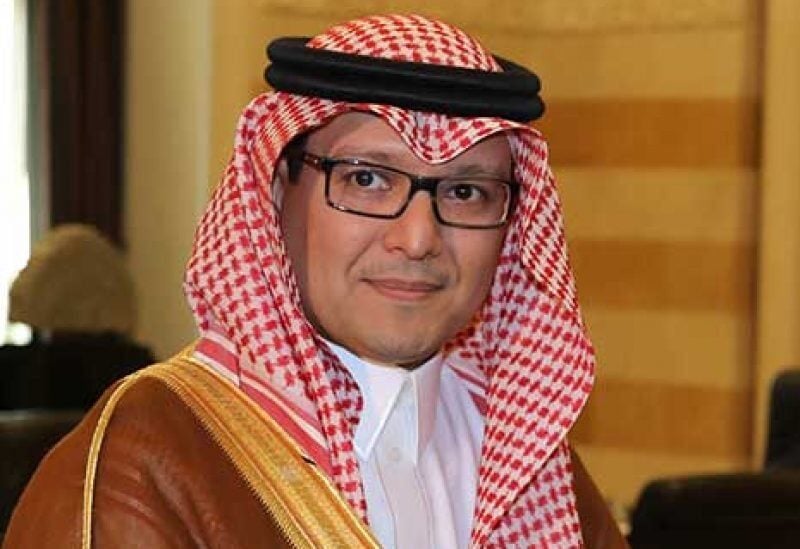 The movement launched by the Saudi ambassador to Lebanon, Walid Bukhari, gave a new dimension to the presidential elections, and reflected international and Arab interest in this important political station in the country's history.
Follow-up political sources considered through "Al-Anba" that Al-Bukhari's activity is nothing but a continuation of the Paris meetings between the Saudi and French leaderships, which were devoted to researching the Lebanese file. In addition to MP Sami Gemayel and MP Michel Moawad.
Some of those who met with the Saudi ambassador to Lebanon, Walid Bukhari, revealed to Nidaa Al-Watan that his focus is almost limited to a series of points, most notably:
Saudi Arabia will not be a partner in creating a president who is suspected of "financial" or "political" corruption.
Riyadh adheres to the content of the Jeddah statement, especially in the aspect related to Lebanon's sovereignty and the implementation of international resolutions.
Adhering to the "Taif Agreement" and dealing with it holistically, not partial or selective. This means, by extension, the rejection of any interpretation that may lead to constitutional chaos that may later topple the National Accord Document.
There is no solution to the Lebanese crisis except by returning to the Arab depth.
Giving importance to social affairs by expanding the safety net sponsored by the Kingdom.