Several people were arrested on a boat that was being used in unlawful smuggling operations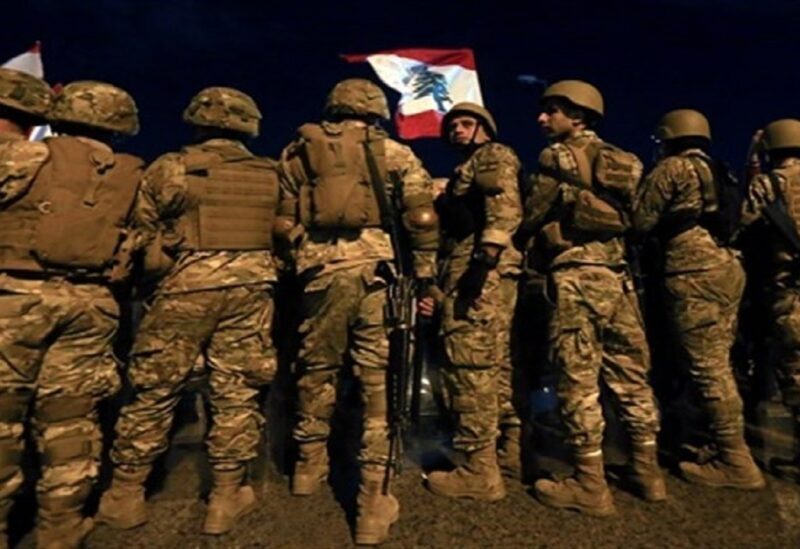 The Army Command – Orientation Directorate issued the following statement:
On October 9, 2021 at approximately 15.00, a naval patrol managed to seize a boat used in illegal smuggling operations, five kilometers from the Rabbit Island, North Governorate.
The boat was heading from Syria to Cyprus, with 12 people of Syrian nationality and one Lebanese on board, and contact with them was lost about four days ago, after the boat got lost.
They were arrested and investigations were launched under the supervision of the Competent Judiciary.