Sexual Blackmail Complaints on 'Dangerous Rise' in the past two years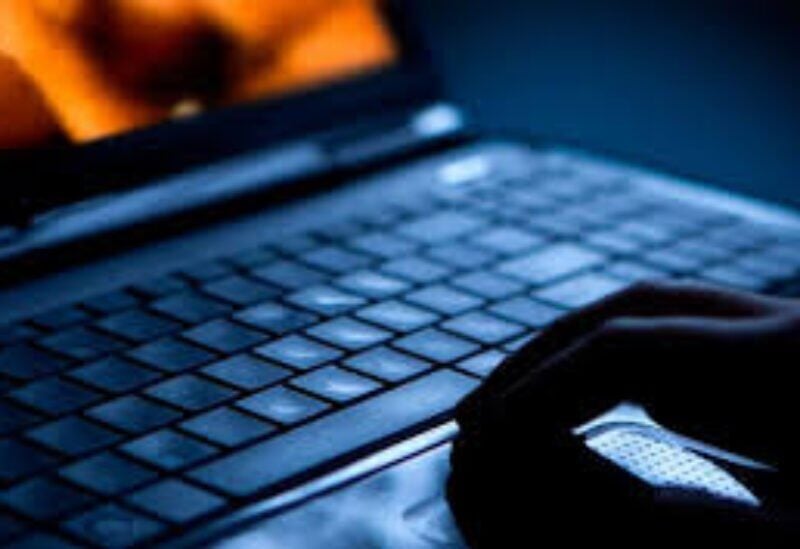 The Directorate General of Internal Security Forces, Public Relations' Division, issued the following:
Statistics of sexual blackmail complaints filed during the past two years (2019-2020) before the Directorate General of Internal Security Forces – Public Relations Division – whether through social media platforms or through the "Report" service on the website, have revealed a significant and dangerous rise in numbers, as the Division received 200 complaints in 2019 and 815 complaints in 2020, an increase by 307.50%.
In witness whereof, the Directorate General recalls its request to the honorable citizens to avoid taking personal pictures or videos in an inappropriate way under any circumstances, or to accept friends' requests of anonymous accounts, in order to avoid becoming victims and being exploited.
The Directorate General calls on people to avoid being controlled by extortionists' request, and to immediately report such cases via its page on the "Facebook" application "lebsif", or via the service "Report" on its electronic website http://isf.gov.lb/en/report, or by submitting a complaint before the competent Public Prosecutor at the Court of Appeal, or by contacting the Computer Crime and Intellectual Property Section at the Judicial Police Unit on: 01-293293.