Sfeir after his arrival to Beirut: What happened to me was crucial to wake me up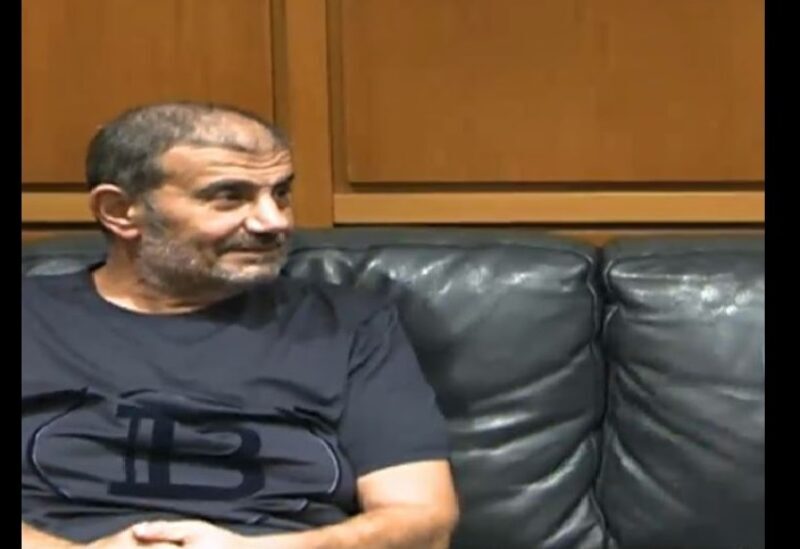 The Lebanese composer Samir Sfeir said after his arrival to Beirut that what happened to him in Saudi Arabia has brought him 15 years back, and proved him wrong. He said that the political vertical partition is a big mistake, asking himself why did he enter into these alleys.
Sfeir said in his first statement from Beirut airport: "We must join efforts, otherwise we will lose our country and become homeless."
Sfeir declared that the President of the Republic, Michel Aoun along with the Director General of General Security Major General Abbas Ibrahim and the Chief Army Commander Joseph Aoun and Major General Tony Saliba have saved him from this dilemma.
He said that he was interrogated by 4 investigators, and all conversations were political. "I was asked whether I have any relationship with Hezbollah militia, and my answer was that I am with the army but against his weapons."
He added, "I confessed that I was aggressive and what happened was vital to wake me up."
Sfeir thanked Saudi Arabia for bringing him back to his consciousness. "My remarks were offensive. When I was in the private confinement I discovered how much aggressive I was, and I apologize from all the artists hoping that they forgive me. I have insulted Elisa, Haifa Wehbe and Nizar Francis. President Aoun was by my side, "he is my spiritual father" and Mariam Al Bassam made me cry for her. Thanks for all," he said.