Sfeir welcomes new government formation.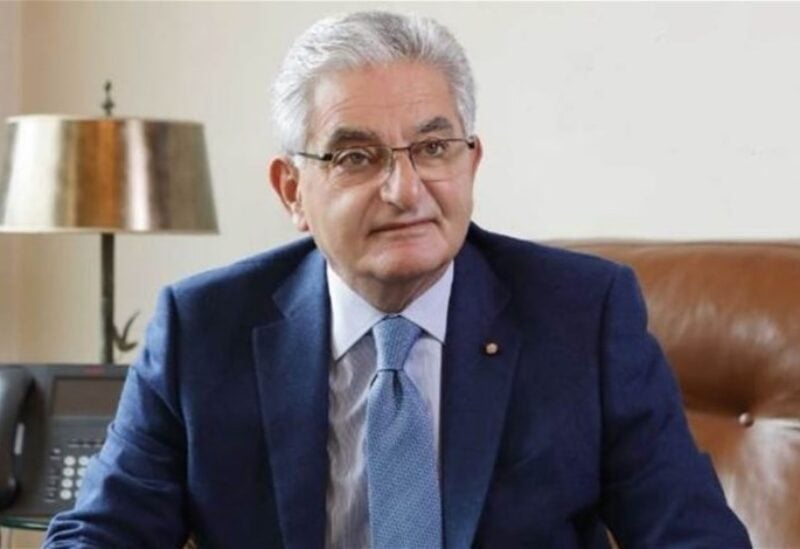 President of Banks' Association, Dr. Salim Sfeir, welcomed the announcement of the new government formation, hoping that the first step in the journey of saving the country from its current two-year crisis, will begin.
He continued: "We have always called for speeding up the formation of a government in order to keep pace with the efforts exerted in order to develop a realistic, logical and implementable road map, to get out of the crises we are suffering,  as a result of the absence of sound decisions and the failure to carry out the reforms required of the Lebanese people, by the international community.
Sfeir added that the banking sector would be the first supporter of the government and the process of reviving the economy, if it was able to secure the minimum security, political and social stability in the country, and achieve the long-awaited reforms to release aid from the international community, and start the process of rebuilding the country.