Sheikh Akl meets "Al-Liwaa" newspaper delegation over general situation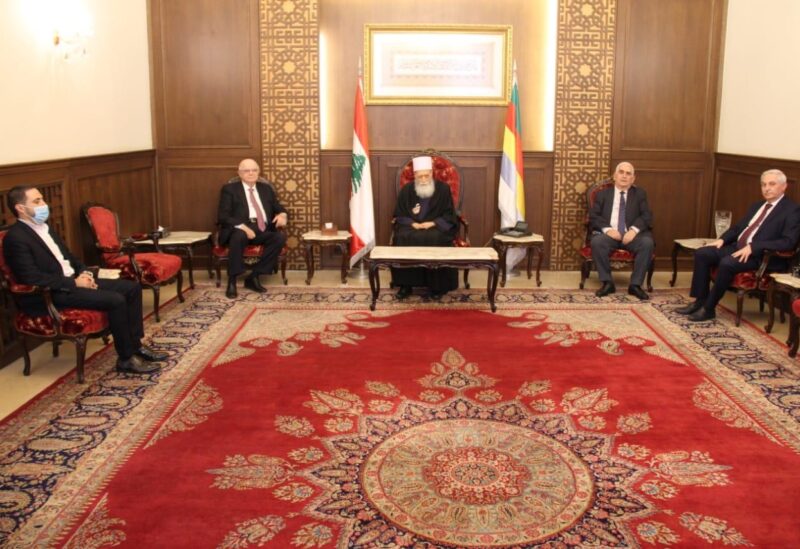 Druze Sheikh Akl, Naim Hassan, on Thursday received at the House of the Druze Community in Beirut, a delegation of "Al-Liwaa" newspaper, who came on a visit to well-wish him on the holy month of Ramadan.
Discussion reportedly touched on the general situation.
Sheikh Hassan saluted laborers on the eve of their international day, calling on them to continue their struggle to achieve their rights to a decent life.
The Sheikh Akl also urged the authority to act immediately on the government formation in light of the simmering situation endured by the Lebanese.