Sheikh Bahaa Hariri, wife welcome new baby boy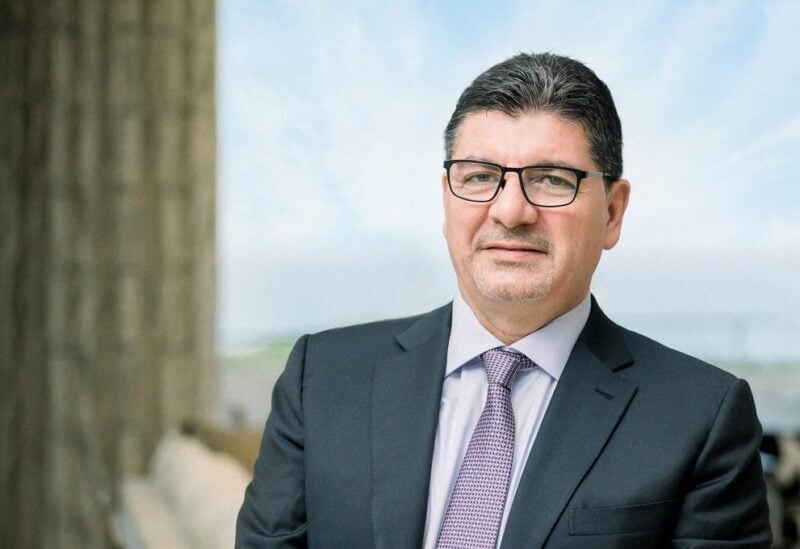 Sheikh Bahaa Hariri, son of slain former Lebanese Prime Minister Rafik Hariri, and his wife have welcomed their new baby boy whom they called Nouh.
Mrs. Hasna Abou Sabaa delivered her baby, Nouh Bahaaeddine Rafik Hariri, on Saturday at 8:44 a.m. in a London hospital, sources told Sawt Beirut International (SBI), noting that Hariri and his wife Mrs. Hasna have two other children, Shahd and Walid.
Nouh will be joining a family filled with love, understanding and harmony and will be adding to it more joy and happiness.
Sawt Beirut International is extending its most sincere congratulations to Sheikh Bahaa Hariri and his wife, wishing the baby a blissful life full of joy and well-being.