Sheikh "Bilal Duqmaq" and 3 of his family wounded by gunfire in Tripoli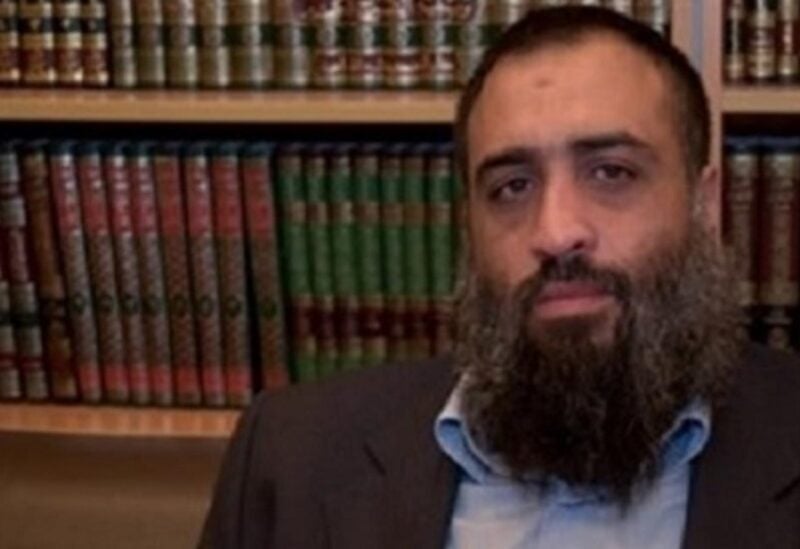 A soldier called "N.B." fired a machine gun at Sheikh "Bilal Duqmaq", his brother "K.D.", his son "A.D.", and his wife "S.D.", which led to the injury of all of them, at the locality of Abi Samra Near Najy Roundabout in Tripoli.
The wounded were transferred to Dar Al-Shifa Hospital for treatment, where it was reported about 3 stable cases, and a critical chest case.
The security forces came immediately to the scene, and work is underway to track the shooter who has fled to an unknown destination.
It was known that the cause of the incident resulted from a previous dispute between the two parties, where Sheikh "B.D." and his son were injured.