Shocking information revealed regarding Tayouneh clashes investigations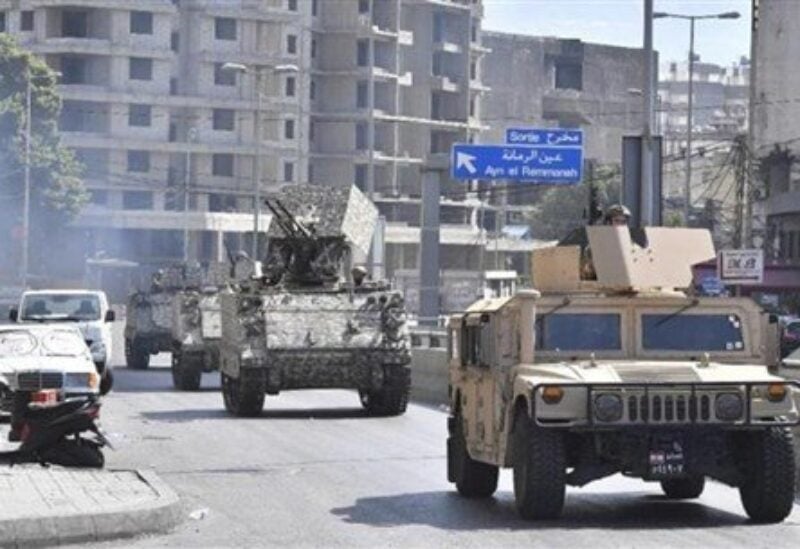 Sources told MTV that the investigations conducted by an official security apparatus and handed over to the Military Court's Government Commissioner, Judge Fadi Akiki, about the events that occurred last Thursday, carry many shocking revelations.
The information indicates that the investigation of the security apparatus, which includes video evidence, showed different results than what was widely reported by some media outlets, and what was said by some politicians and on social networking sites.
The results of the investigation showed that some of the recent accusations are inaccurate, and they have been refuted by the facts that have started to emerge.