Shocking Syrian response to Lebanese delegation' s visit… Time not appropriate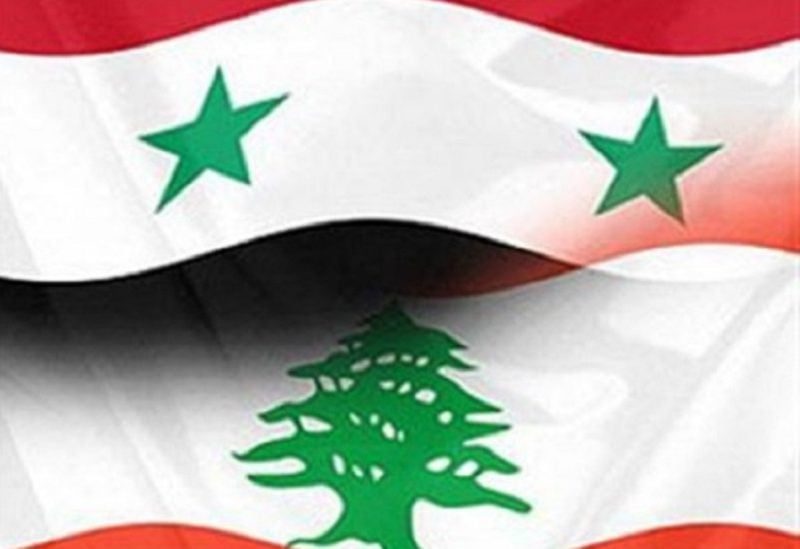 A diplomatic source told Reuters on Monday, that the Syrian government had canceled a visit scheduled for Wednesday by a Lebanese delegation to Damascus, to discuss demarcation of the maritime border between the two countries.
The source added that the Syrian government sent a letter on Monday to the Lebanese Foreign Ministry, saying that the time was not appropriate for such a visit.
President of the Republic, General Michel Aoun, assigned Deputy Speaker of Parliament Elias Bou Saab to head the Lebanese delegation to Damascus next Wednesday to hold meetings with senior officials in Syria with the aim of discussing the issue of maritime demarcation between the two countries. This is a continuation of the phone call made by President Aoun with his Syrian counterpart, "Bashar al-Assad" a few days ago regarding the demarcation of the maritime borders between the two countries.