Shooter at American Embassy arrested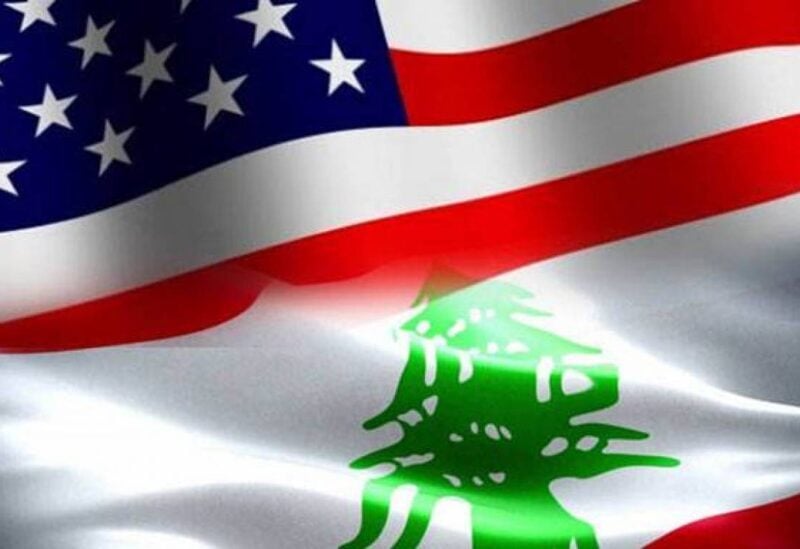 Two security sources told Reuters that the Information Department has arrested at least one individual who participated in the shooting at the American Embassy last week.
One security source stated that the person is Lebanese, while the second security source mentioned that the ammunition he had at his location was also confiscated.
The gunfire, which did not result in any injuries, occurred late on Wednesday near the heavily guarded American Embassy in Awkar.
The American Ambassador, Dorothy Shea, said on Friday that the embassy was "not intimidated" by this incident.
After her meeting with the acting Prime Minister Najib Mikati, who condemned the shooting, she added, "We know that the authorities are investigating this incident."