Shooting at a car in Zahiriyeh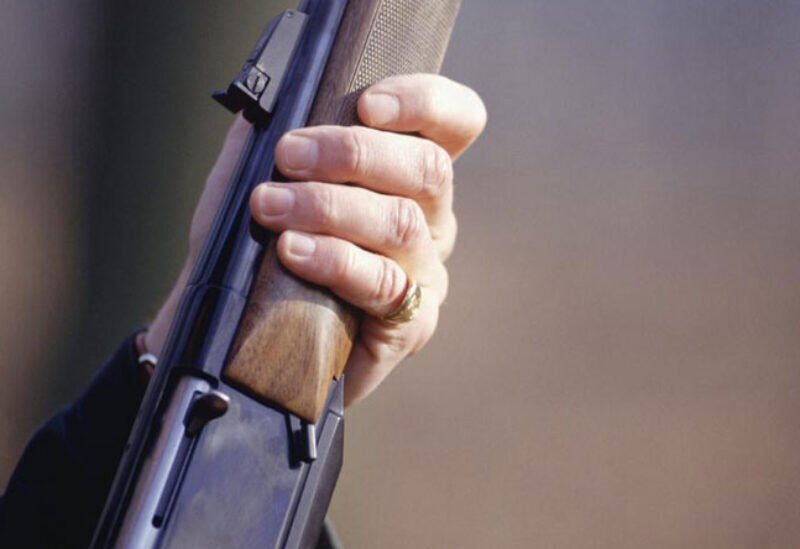 The National News Agency reported that two people opened fire at the car of the so-called "A.K", who was inside it accompanied by his family in the locality of Zahiriyeh in Tripoli.
Immediately, the Army arrived to the accident's location to pursue the shooters who fled to an unknown destination. The reason for the shooting accident was a revenge problem between the families.