Significant drop in fuel prices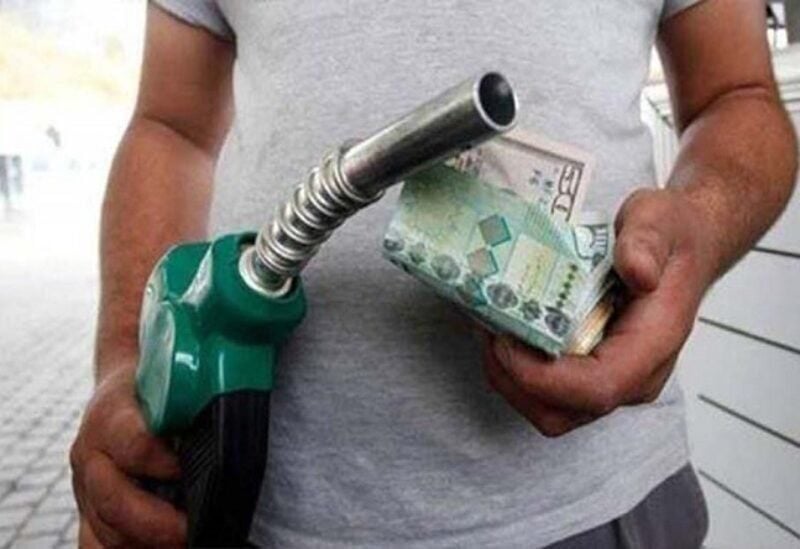 A new table of fuel prices was issued, which showed a decrease in the price of gasoline 95 octane 58 thousand pounds, octane 98 thousand pounds, and diesel fuel 71 thousand pounds, while the price of gas decreased by 35 thousand pounds.
The prices became as follows:
– Gasoline 95 octane: 699,000 Lebanese pounds.
Gasoline 98 octane: 715,000 Lebanese pounds.
– Diesel: 845,000 Lebanese pounds.
Gas: 415,000 Lebanese pounds.
And the dollar exchange rate on the black market recorded a significant decline yesterday afternoon, as it ranged between 39,500 pounds for sale and 39,800 pounds for purchase, after the circular of the Governor of the Banque du Liban, Riad Salameh.
Earlier, he had recorded 40,500 pounds for sale and 40,600 pounds for purchase.