Sit in infront of Tripoli Saray.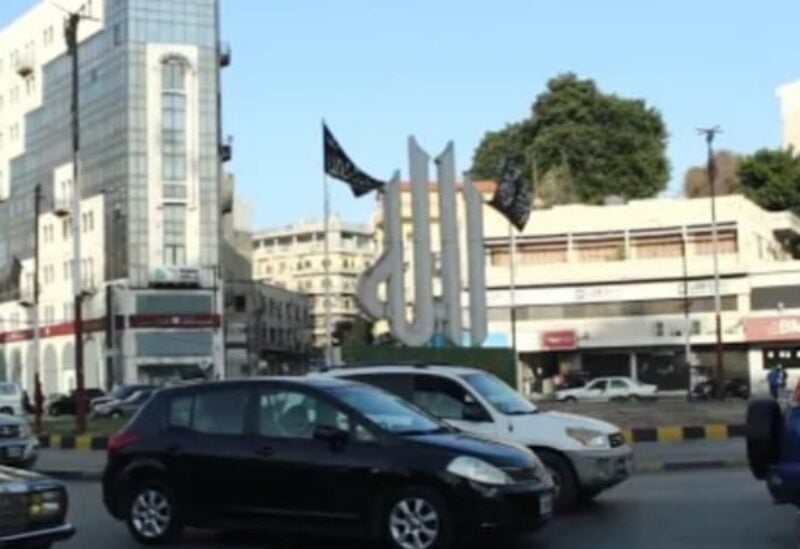 A number of activists in the popular movement and the family of the activist Omar Tiba, who was shot dead during the sit-ins that took place in front of the Saraya last year, gathered at Al-Nour Square and in front of Tripoli Saraya.
The protesters called on those concerned to reveal "the outcome of the investigations, to prosecute the shooter of Tiba, and to impose the most severe penalties against him," warning against "taking escalatory measures if officials do not respond to their demand."
The protesters then set tires on fire and threw stones at the city's brigades in solidarity with Tiba's parents, amid heavy deployment of internal security forces inside the Grand Mosque and the Lebanese army in its vicinity, where they cut off the roads leading to the brigades because of the riots.
The protesters withdrew an hour after the sit-in without confrontations with the security and military forces.