Slight increase in Black Dollar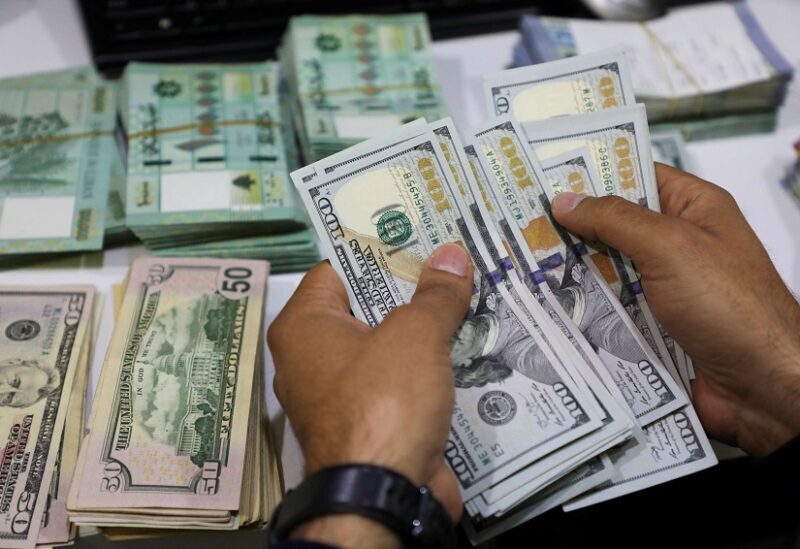 The black market dollar continues to be manipulated, uncontrollably, and without justifications for it.
The black market owners control the livelihood of the Lebanese people.
The Lebanese local currency is still losing value, as it has lost more than 95 percent of its value since the economic downturn began in 2019, and banks are no longer allowing foreign currency depositors to access their savings.
Today, Saturday, June 18, 2022, the black market dollar recorded an amount of:
28,350 Lebanese pounds for buying and 28,400 pounds for selling for one dollar.
Yesterday, the black dollar ranged between 28175 Lebanese pounds for buying and 28275 Lebanese pounds for selling against one dollar.