Slight increase in Black Dollar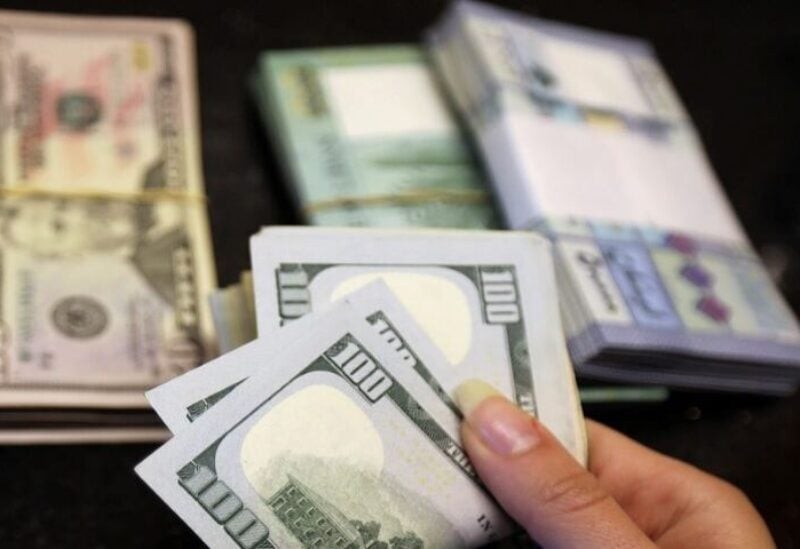 The black dollar continues its swinging pattern in the absence of those concerned with putting an end to this manipulation that controls the livelihood of the Lebanese, as there is no control or accountability for this slippage, especially with regard to the prices of food commodities that are affected by the rise of the dollar without any justification.
The black market dollar witnessed a "slight rise" this Sunday morning, June 12, 2022, as it ranged between 27950 Lebanese Pounds for buying and 27900 Lebanese Pounds for selling.
While it ranged yesterday evening, between 27850 and 27900 Lebanese pounds per dollar.