Smuggling operation of huge amount of Captagon has been thwarted at the airport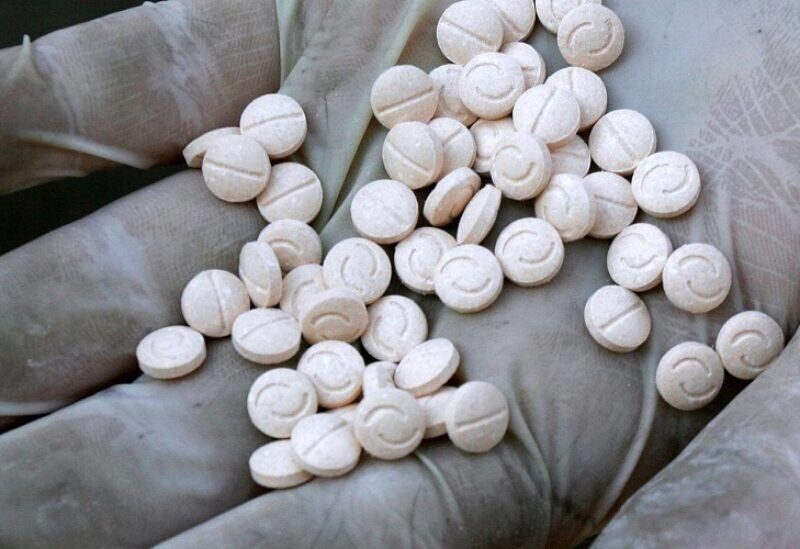 Internal Security Forces at the Lebanese airport apprehended an Arab individual who was attempting to transport a big quantity of Captagon pills to an Arab country. According to the National News Agency, the appropriate authorities are conducting an investigation.
The airport's security and military services continue to work hard to reveal individuals and networks attempting to smuggle or bring in narcotics and other contraband.