"Smuggling operations are being carried out via organized networks," President Aoun says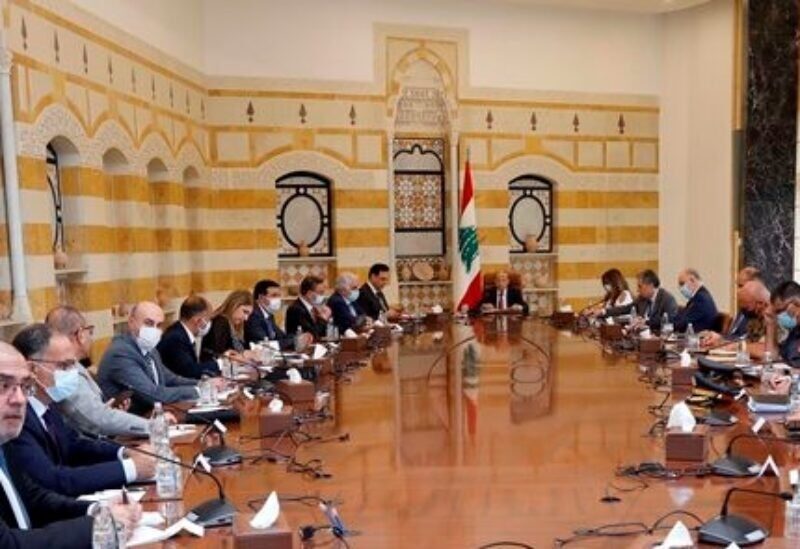 The Supreme Defense Council has held a meeting at 12:00 p.m. to discuss the report of the Minister of Interior and Municipalities against smuggling and other security issues.
"The issue of combating smuggling is one of the priorities in order to preserve the reputation of the Lebanese state on the one hand, and on financial incomes, especially in the difficult economic conditions that Lebanon is going through," Aoun affirms at the beginning of the meeting.
"Although measures have been taken, there are still holes to be filled, especially since smuggling activities are carried out by well-organized networks with smuggling experience and using novel and sophisticated tactics," Aoun explained.
"The contacts that have been made must be supplemented by tangible actions to restore confidence in the actions that have been taken, and the top priority in this regard is to deploy" scanners "along land and sea crossings, in cooperation with security service cooperation to achieve greater efficacy. We recall the revelation of the smuggling of tons of cannabis destined for smuggling from the Saida Port to Egypt, and such an accomplishment, despite limited resources, gradually restores faith in the Lebanese monitoring of border crossings," Aoun concluded.