Soaring fuel prices!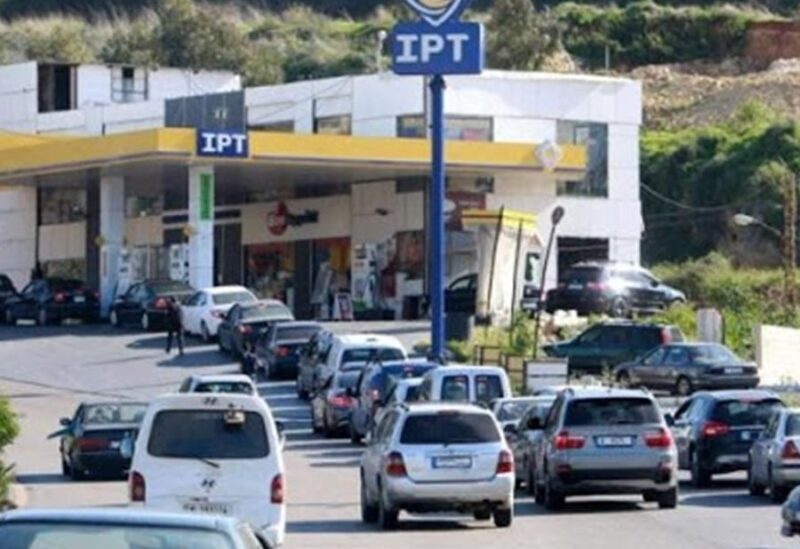 Fuel prices increased this morning, with 95-octane gasoline scoring 41,800 pounds, raising by 900 pounds from May 19, 98-octane gasoline scoring 43,000 pounds, raising up by 900 pounds, and diesel oil scoring 30 thousand pounds, raising up 1,400 pounds.
Gas decreased by 300 pounds, and recorded 25,200 pounds.
The latest price synthesis schedule was issued on May 19, due to the strike witnessed in public administrations.