Société Générale: Judge Aoun's prosecution decision is "null"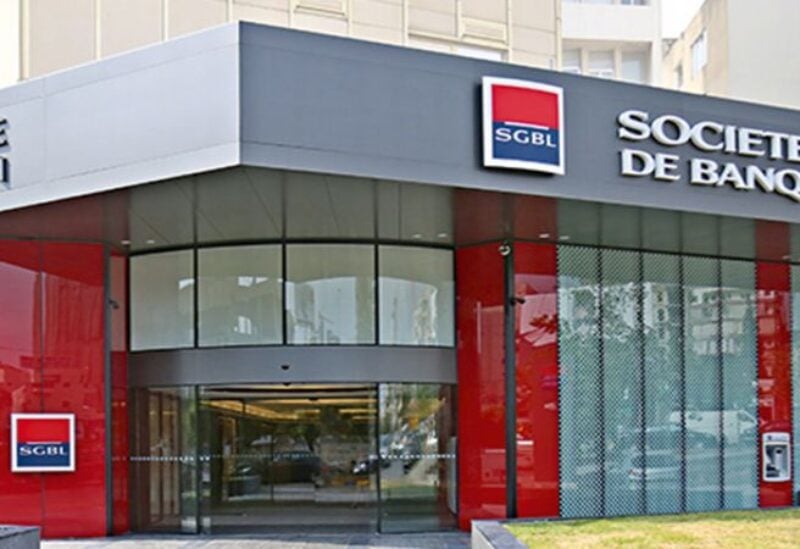 Following Judge Ghada Aoun's decision to prosecute each of the Société Générale in Lebanon S.A.L. and the president of its board of directors for "money laundering" offenses, the bank released a statement stating that it was informed of Judge Ghada Aoun's through the media.
"Société Générale Bank in Lebanon S.A.L." explained the following:
First of all, the aforementioned ruling is an illegitimate judgement (as if it weren't already) made with solely political motivations and considerations by a judge who was removed from the case by both the Discriminatory Public Prosecution and the Supreme Judicial Council.
Second, the "Société Générale Bank in Lebanon S.A.L" headed by Mr. Antoun Sehnawi, categorically denies all of the accusations made in the aforementioned invalid decision, stating that he has not committed any acts in violation of the law, and reaffirms his full and complete compliance with all laws and regulations in force in Lebanon and around the world, particularly in regard with money laundering and terrorist financing.
Third, "Societe Generale Bank in Lebanon S.A.L." as well as its Chairman, Mr. Antoun Sehnawi, will present all defenses before the competent judiciary in order to declare the invalidity of Judge Aoun's defective and perverse procedures.
Each of the "Société Générale Banque du Liban S.A.L." and its chairman, Antoun Sehnawi, enjoy all rights, whatever they may be, for any side and towards any party.