Son of former Lebanese minister implicated in drug smuggling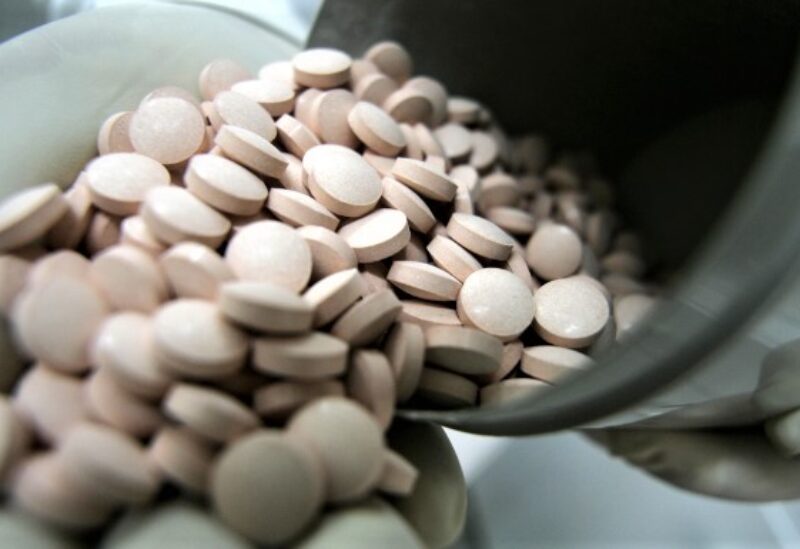 "Initial clues have emerged indicating that Mayssam, the son of former (Lebanese) minister Mahmoud Komati, is implicated in a "suspicious" business relationship with Hassan Dekko who was arrested in a case related to manufacturing and trading Captagon pills," judicial sources with direct knowledge of the matter told MTV on Thursday.
"Hezbollah is undertaking internal investigations with Komati's son in this regard," judicial sources quoted security authorities as saying.
The former minister's son is due to be summoned in the coming days by the Internal Security Forces' information branch which is conducting legal investigations, the clues of which have become almost complete, the sources added.
Within less than a month, several attempts to smuggle drugs from Lebanon into Saudi Arabia and other countries have been thwarted, resulting in bans on Lebanese foodstuffs and huge losses to the country's agricultural sector.
Hassan Dekko, known as the "king of Captagon", was recently arrested by the ISF information branch on charges of trafficking drugs. Dekko had benefited for a long time from "security, legal and political protections," according to Al-Akhbar newspaper.
"Reports about Dekko are contradictory. The only certainty is that he is the king of drug trafficking in Lebanon," An-Nahar newspaper said.