Soon in Lebanon: an electronic civil status register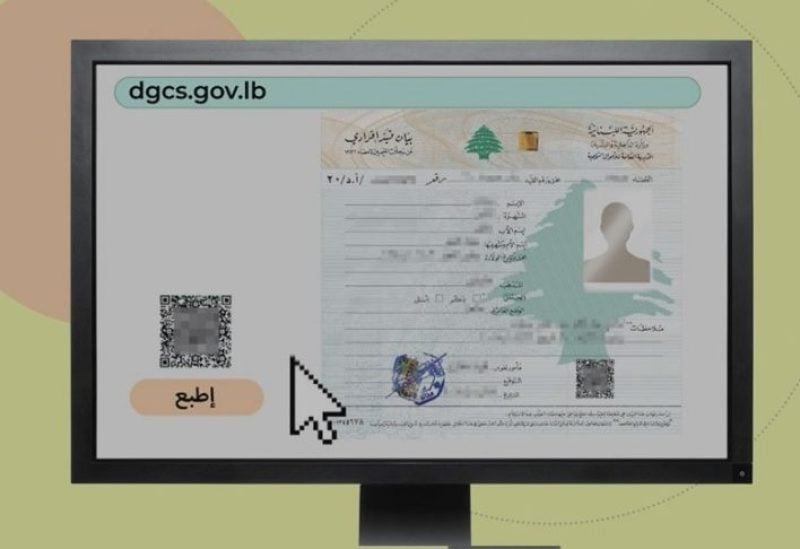 The General Directorate of Personal Status issued a statement on Friday announcing the implementation of the new electronic civil status register for citizens.
The statement stated that the work on the new form will begin as of September 11, indicating that the currently approved registration and family data forms will be stopped at the beginning of official working hours on Monday, September 11, 2023, and the new form designated for the program will be approved. Any electronic individual registration statement (current form) after the indicated date will be prohibited.