Souaid: We are living in Iranian occupation era, and we must resist it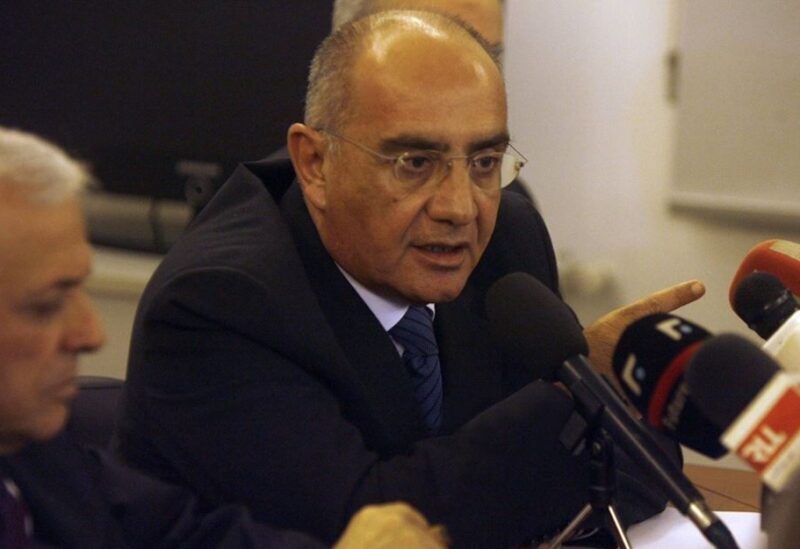 Former MP Fares Souaid tweeted:"If it is true that the Supreme Defense Council rejected Judge Bitar's request to summon Major General Saliba, then President Aoun has committed a sin, may God protect Lebanon. We are at a fateful moment."
And Hezbollah's insistence on suspending Judge Bitar, hides the party's responsibility for bombing the port. Or elase, why fear him?
He added: I am astonished by the silence of the President's silence, and that of the Speaker of Parliament, the Prime Minister, and all the parliamentary blocs, regarding Hezbollah's public threat to Judge Bitar for the second time and through the media. Are you really in Lebanon?
Regarding the parliamentary elections, he said: "Events confirm to us day after day, that the upcoming elections are ridiculous in light of the danger of annuling Lebanon, which will be fought under one condition, ending the Iranian occupation of Lebanon."
What elections are you talking about after Hezbollah's abolition of the judiciary ? Elections for money and rations in the supermarket? Elections that determine the size of the parties? the one preparing for a presidential election? We are living the Iranian occupation era, and we call for its resistance.
Souaid concluded: If a hair falls from Judge Bitar's head, Hezbollah bears full responsibility.