Spanish Prime Minister visits Lebanon.. and Al-Aqabiya incident comes to the fore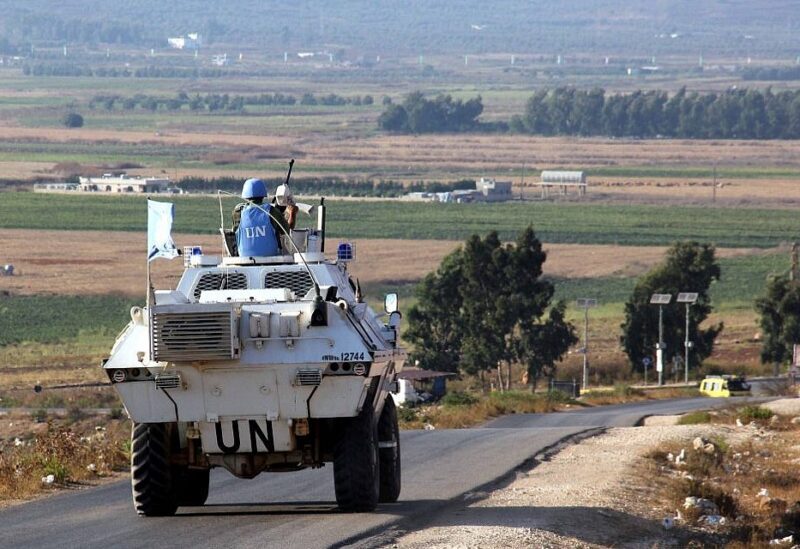 On the backgroung of the ongoing investigations into the Al-Aqibiya incident, which led to the death of one of the UNIFIL Irish soldiers, and the wounding of three others, and while the new Italian Foreign Minister Antonio Tajani is visiting Lebanon today, Friday, it is expected that Spanish Minister Pedro Sanchez, will arrive in Lebanon on the twenty-eighth of this month, in an official visit during which he inspects his country's battalion operating in the south.
This visit comes with the declared aim of being the traditional annual visit by a high-ranking Italian minister, accompanied by a delegation of senior officers in the Italian Army Staff Command, to inspect his country's units in the UNIFIL operating in the south, according to Al-Jumhuriya newspaper.
It is scheduled that Tajani will meet with Parliament Speaker Nabih Berri and caretaker prime minister Najib Mikati, then he will meet with the army commander, General Joseph Aoun.
Information reports that the Italian minister, whose country constitutes the largest participating force in UNIFIL, is very interested in the ongoing investigations into the murder of the UNIFIL Irish soldier and the wounding of three others in the town of Al-Aqibiya on the southern coast of Lebanon.