Speaker Berri broaches security situation with caretaker interior minister, meets with Pakradouni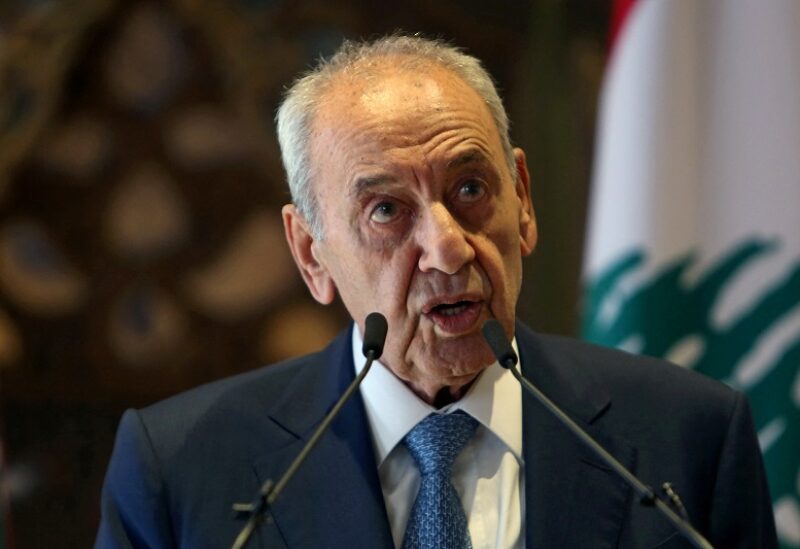 House Speaker, Nabih Berri, on Thursday received at the Second Presidency in Ain El-Tineh Caretaker Minister of Interior and Municipalities, Judge Bassam Mawlawi, with whom he discussed the general situation, especially the security one.
On emerging, Caretaker Minister Mawlawi said that he paid a visit today to the Speaker to offer him well-wishes on the New Year, and to reassure him of the general security situation in the country.
"We tackled all matters related to the security situation in the country and the incidents that are taking place, and how to address them," Minister Mawlawi said, assuring the Speaker of the readiness of the security apparatuses and the Ministry of Interior to carry out their work, despite all the difficult circumstances.
Separately, Speaker Berri met with former Minister Karim Pakradouni, with whom he broached the latest political developments.
Berri later met with Caretaker Minister of Finance, Dr. Youssef El-Khalil.