Special Tribunal for Lebanon: Media Accreditation for the start of trial in the Ayyash case opens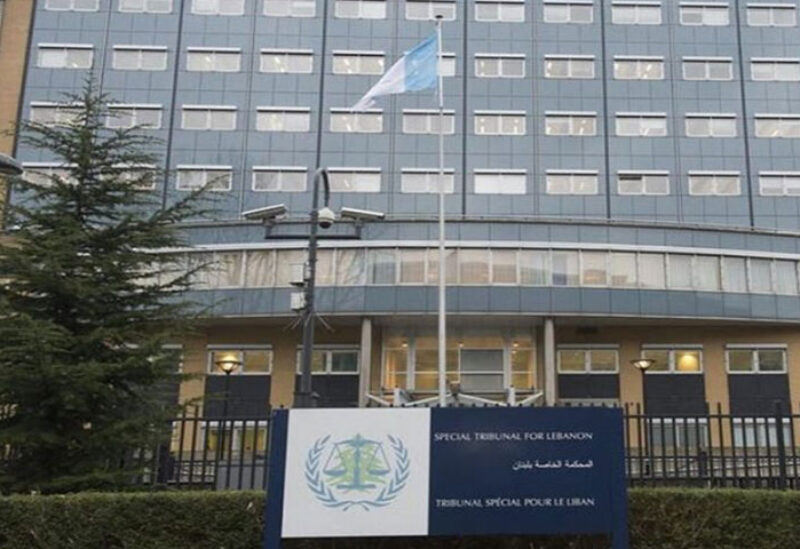 Accreditation for the start of trial in the Ayyash case (STL-18-10), tentatively scheduled for Wednesday 16 June 2021 by the Pre-Trial Judge, is now open to members of the media who wish to cover the proceedings  from the seat of the Special Tribunal for Lebanon (STL) in Leidschendam.
Trial Chamber II (TCII) will confirm the date for the start of trial once the Pre-Trial Judge transfers the case file and after it is officially seized of the case.
The STL opens the media accreditation process to allow members of the media sufficient time to plan potential attendance in the Netherlands.
Journalists are requested to fill in the accreditation from online no later than Thursday 20 May 2021 at 5.30 PM (C.E.T). Permanently accredited journalists are also required to accredit to this event. Media are invited to request interviews in advance through the accreditation form.
Due to the COVID-19 pandemic and in line with the national guidelines in the Netherlands, a limited number of media representatives will be allowed into the public gallery and the STL's media centre.
Members of the media who are unable to attend can follow the proceedings via the STL website streaming in Arabic, English and French.
Journalists will receive confirmation of accreditation in advance via email.
The STL must comply with the COVID-19 measures applicable in the Netherlands, which may be subject to change. Information on Netherlands COVID-19 measures can be found.