Spoiled fish prepared for sale were found in Karantina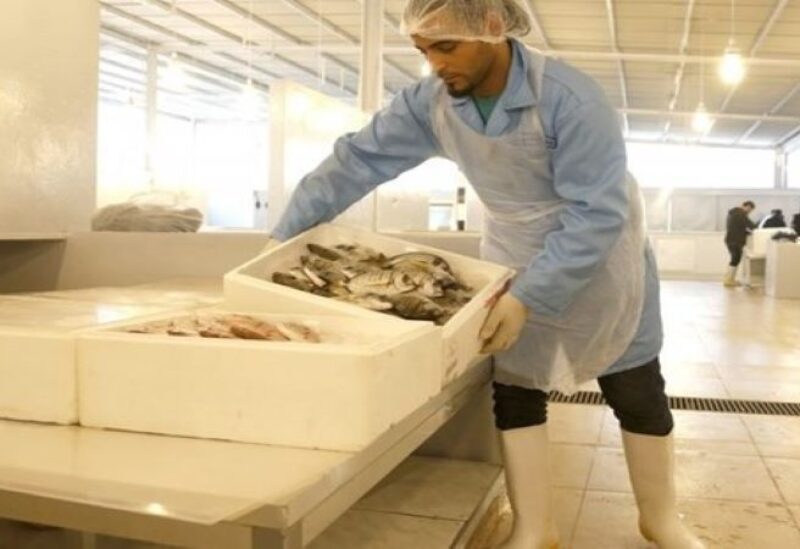 The Public Relations Department at Beirut Municipality stated in a statement that "In execution of the communication issued by Beirut Governor Judge Marwan Abboud to prioritize food safety, and conduct strict periodic inspections to food sectors in order to ensure food quality, control spoiled materials, and ensure its compliance with food safety specifications, the observers of the slaughterhouses department in the Beirut municipality, with the support of the Beirut Guards and State Security Regiment, made a sudden tour to the fish market in the Karantina.
After examining all the stands inside the market and conducting a sensory examination of the displayed fish, it was found that they meet the health specifications and are suitable for consumption, with the exception of one the boxes that included 10 kilograms of fish, which emits an unpleasant smell. The spoiled fish were displayed and prepared for sale.
The required data was obtained to follow up the investigations and take the appropriate measures against violators, and the box was destroyed in order to preserve the safety and health of citizens.