Sports Minister calls on Lebanese youth not to "immigrate"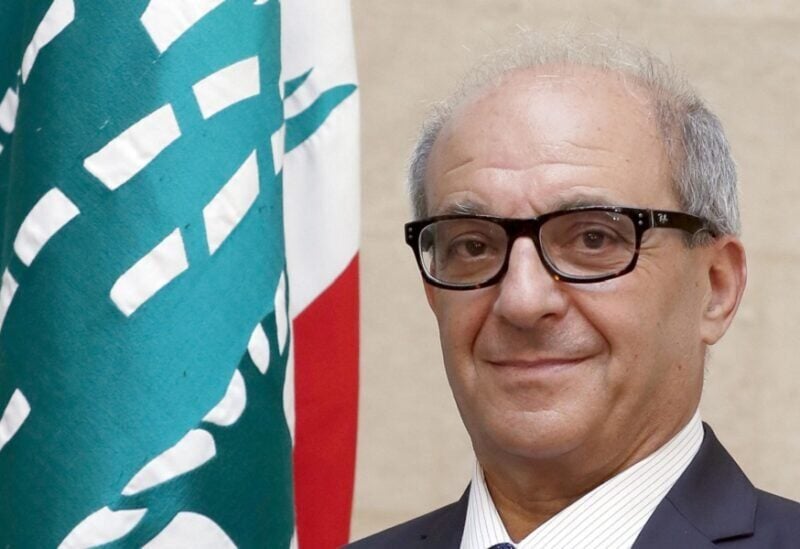 Sports Minister George Kallas, in an interview with Radio Lebanon, urged the Lebanese youth to stay in their homeland and not to immigrate.
"The situation in Lebanon is heading towards a quiet and noticeable positivity," the minister said, calling on the youth to travel and to not emigrate, especially since the "youth policy" will be presented to the Cabinet for approval, with young people at its core, which will be at the level of economic policy to support young people and motivate them to stay.
On the other hand, Kallas considered that the Jordanian Prime Minister's visit to Lebanon was "very good," declaring that President Mikati will visit France soon and meet with President Macron.
He pointed out that "everything that is happening with the formation of the negotiating delegation with the International Monetary Fund is positive indicators for the next stage, and that Lebanon is heading for the better."