Sports Minister partakes in opening of fifth international conference of traditional sports in Ankara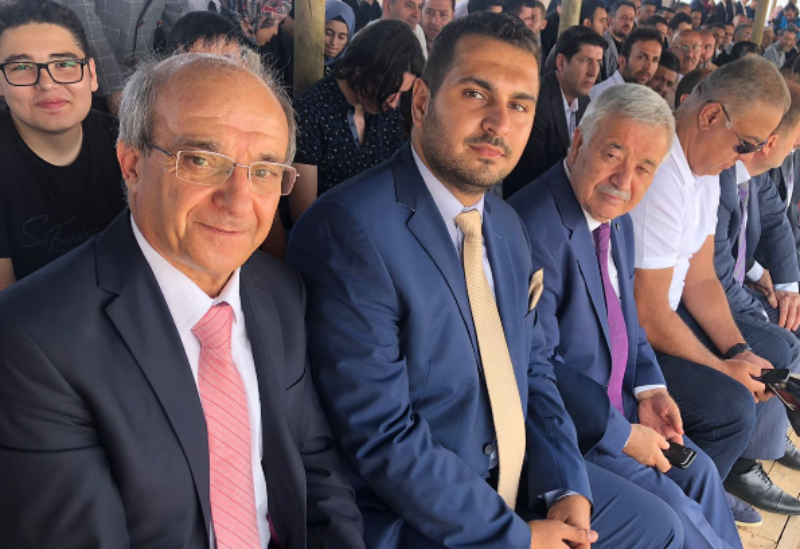 President of the World Ethnosport Confederation (WEC), Bilal Erdogan, on Thursday inaugurated in the Turkish capital of Ankara the Fifth International Conference on Traditional Sports in the presence of the Ministers of Youth, Sports, and Culture of several countries. Lebanon's Caretaker Minister of Youth and Sports, Dr. George Kallas, participated in the opening ceremony, in which Erdogan and Turkish Minister of Youth and Sports, Muharrem Kesboglu, delivered speeches.
Kallas conveyed to Erdogan the greetings of Lebanese officials.