Panic prevails in Corniche al-Mazraa, security convoy fires shots at a woman, children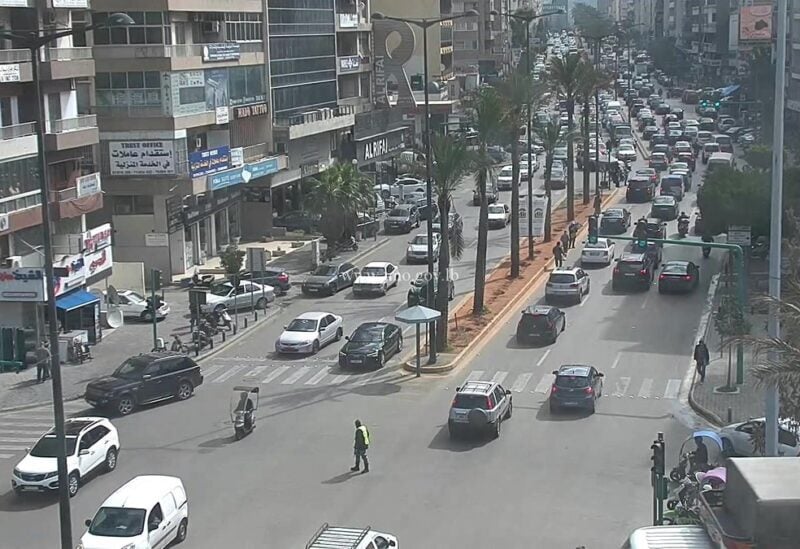 Sources reported that a huge security convoy belonging to a politician was crossing the Corniche al-Mazraa area and fired shots at a woman and her children, after the latter approached the convoy while she was driving normally.
The lady and her children were terrified, and she fell unconscious. Although it was unknown to whom this convoy would belong to, security forces arrived at the location where a large number of people had gathered.