State Security clarifies, after displaying a video for Major General Saliba about the port file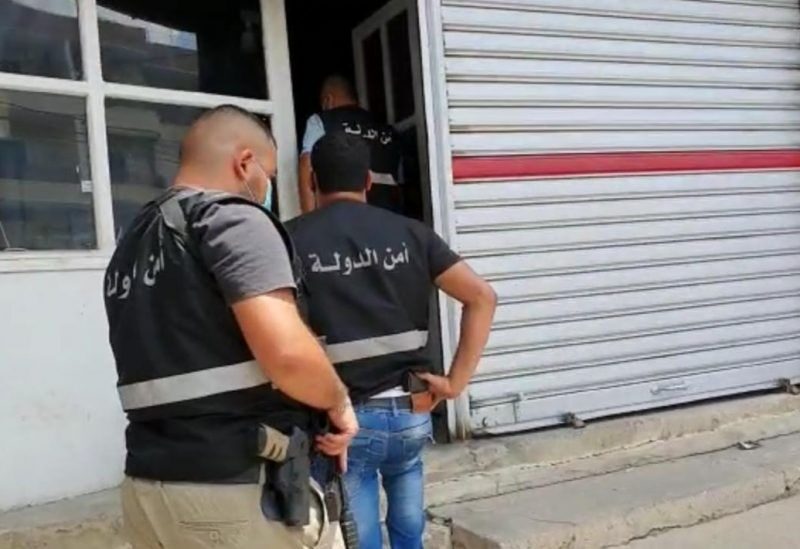 The General Directorate of State Security – Information and Public Relations Division issued a statement saying that "on 11-29-2021, during "Haki Sadek" program on MTV, Mrs. Dima Sadek addressed the Beirut Port explosion file and displayed a video showing the Director General of State Security, Major General Tony Saliba attending a social event for one of the directorate officers, claiming her concern for the feelings of the victim's families of the Beirut port, and the justice in Lebanon.
The State Security Directorate would like to make it clear for viewers, as well as Mrs. Sadek, that the occasion, whose recording was shown in the episode, dates back to Saturday 24 August 2019, nearly a year before the port disaster, and not in the current period that it claims, while confirming the right of the General Saliba, and every citizen to move within any activity permitted by law.
After this clarification, the State Security Directorate asks Mrs. Sadek to ​​be accurate in the information and news that she presents to the Lebanese people, and to consider the feelings of the families of the victims.
The State Security added: "It remains our duty to stand by the victim's families in order to reach the truth that our apparatus was the first to reveal, through its correspondence with the relevant references, or through the three sessions in which Major General Saliba appeared before the judiciary following up on the port disaster, as well as Major Joseph Al-Naddaf who was released after proving his innocence, so clarification was required.