Statement by UN humanitarian coordinator in Lebanon Imran Riza about situation in Lebanon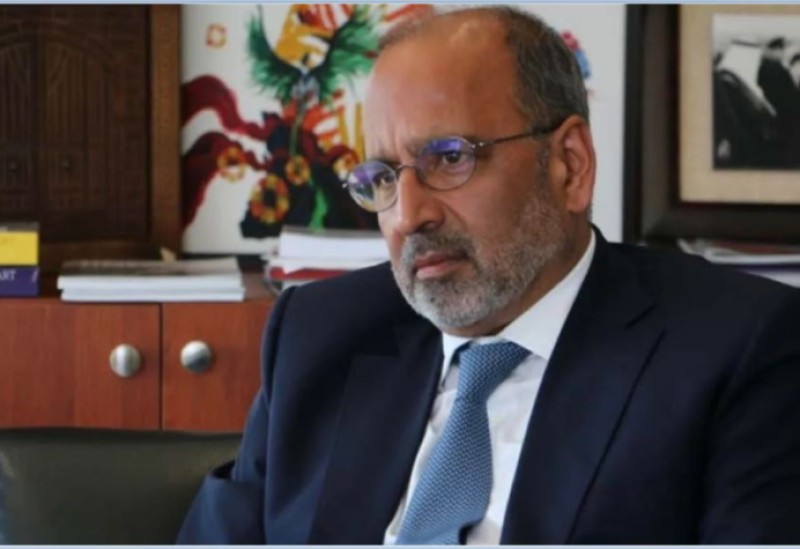 Imran Riza, the UN Humanitarian Coordinator in Lebanon, made the following remarks regarding the status of affairs there:
The world has been shocked and horrified by the violence that has been taking place in Israel and the Occupied Palestinian Territory for more than a month. We have seen the terrible loss of life and the misery that innumerable civilians had to undergo.
Concerning indications of rising tensions in Lebanon have been observed, including a rise in hostilities along the Blue Line.
Alarming attacks that killed and injured civilians in South Lebanon, including women, children, and media personnel, have lately occurred. In addition, significant harm has been done to public infrastructure, private property, and agricultural land, resulting in the displacement of approximately 25,000 individuals. To harvest olives, local farmers put their lives at danger.
Even wars have rules. I firmly remind all parties that they must strictly adhere to international humanitarian law throughout their military operations.
Wherever they are, civilians – including humanitarian and medical workers – must be protected. Civilian objects – including homes, farms, and hospitals – must be protected.