Statement from Ministry of Foreign Affairs on circumstances surrounding mandate of UNIFIL.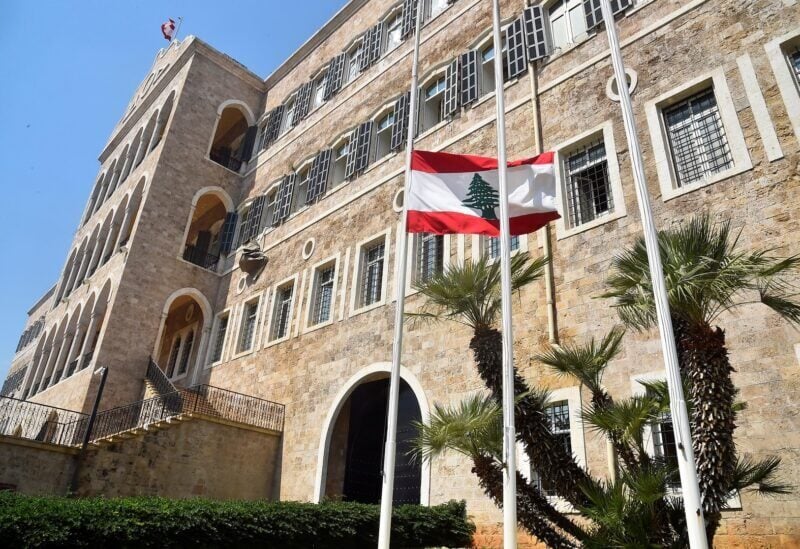 In response to some statements made by the former delegate to the United Nations regarding the circumstances surrounding the decision to extend the mandate of UNIFIL last year, and in order to clarify matters accurately, the Ministry of Foreign Affairs and Expatriates would like to state the following:
Following the usual annual practice and after conducting internal consultations with all relevant Lebanese authorities, the Ministry of Foreign Affairs and Expatriates sent appropriate instructions to Lebanon's permanent mission to the United Nations in New York on August 22, 2022. In these instructions, the Ministry reaffirmed Lebanon's initial and consistent stance regarding the necessity of removing "the language stating that UNIFIL does not require prior approval or that it can carry out its tasks independently since this language contradicts operative paragraph 16 of resolution 1701 (2006)…" Additionally, the phrase "contravening the principle of coordination between UNIFIL and the Lebanese Army" was deleted.
After not receiving a response to these instructions at the time, the Ministry subsequently sent a second telegram on August 28, 2022, three days before the resolution was issued. The telegram included a handwritten note from the Minister of Foreign Affairs and Expatriates on the first page, emphasizing the need to amend OP16. Furthermore, another handwritten statement by the Minister was added to the second page of the instructions, stating the following: "I reiterate the emphasis on amending operative paragraph 16 and objecting to the proposed strong language in the preambular and operative paragraph 21."