Stations stopped working in Danniyeh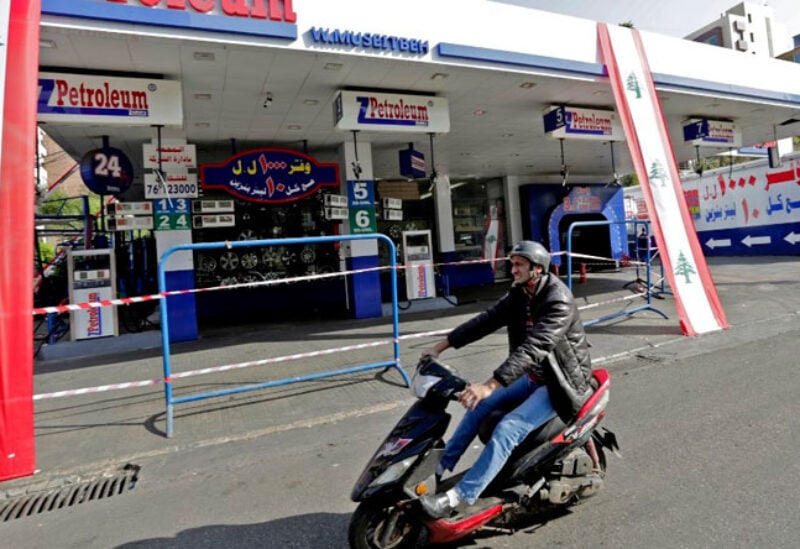 Al-Zeera fuel station, located in the locality of El Baiyad on the main Danniyeh road that connects it with Tripoli, has started to close its doors permanently, and to dismantle its equipment and fuel filling machines.
The move came after the station was attacked yesterday evening by young men, after the station owner refused their request to fill their cars with fuel.
Most of gas stations in the north were closed, either due to a lack of supplies, or because they were exposed to riots, which led many of station owners to dismantle filling equipment, which exacerbated the crisis and stabilized people's pressure on a few stations, causing the closure of public roads as has been happening for days.