Stole a large amount of money from an apartment and the security forces arrested him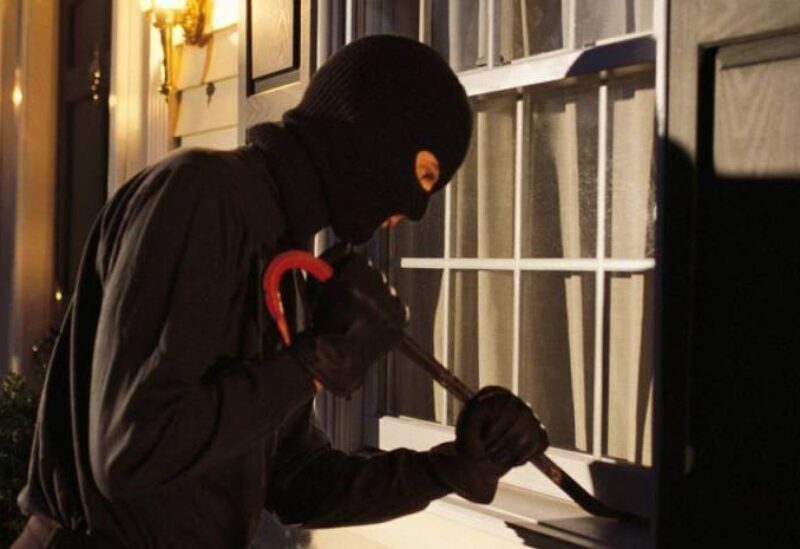 The General Directorate of Internal Security Forces – Public Relations Division issued the following statement:
On 08/17-2021, a female citizen at Bikfaiya police station in the regional gendarmerie unit claimed against an unknown person for the theft of 25 thousand US dollars and 100 million LBP.
Suspicions arose about the building concierge, called:
– kh. s. (born in 1984, Syrian)
By expanding the investigations with him by Judicial Detachment in the Judicial Police Unit, he admitted that on August 15, 2021 he entered the plaintiff's house with a borrowed key, while she was away from the house, and took off the iron safe and stole the amount from it, and hid it inside the building's garage .
The stolen amount was seized and returned to the plaintiff.