"Stong Republic" bloc visits Russian Embassy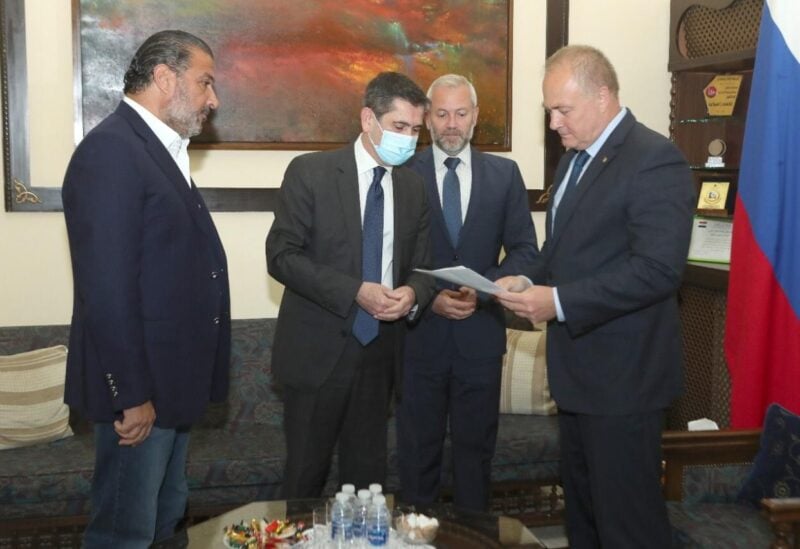 The "Strong Republic" bloc continues its tour on ambassadors of the permanent members of the Security Council to brief them on the message that the "bloc" sent to Secretary-General Antonio Guterres to demand the formation of an international fact-finding committee on the issue of the Beirut port bombing, and to request their countries' support.
In this context, a delegation from the Lebanese Forces bloc, consisting of MPs Antoine Habashi and Fadi Saad, and the head of the Foreign Relations Department in the "Lebanese Forces", former Minister Richard Koyumjian, visited the Russian embassy in Beirut, where he met Ambassador Alexander Rudakov and handed him a copy of the letter.
The delegation also presented the reasons for resorting to an international commission of inquiry. The discussion also covered the current situation.