Stores in Akkar have closed their doors, and people are accusing monopolists to be held accountable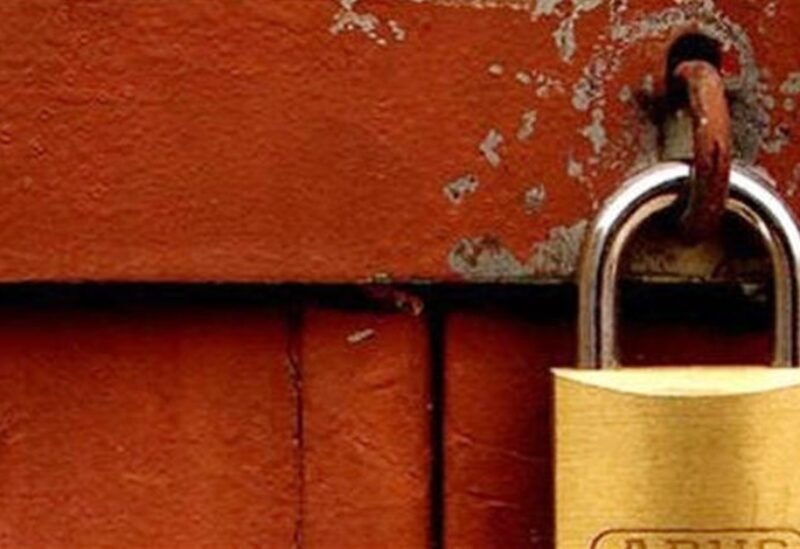 For the fourth consecutive day, the majority of supermarket owners in Akkar have closed the doors of their commercial establishments, refraining from delivering foodstuffs to consumers, especially subsidized ones, under the pretext of the rapidly rising dollar, at the expense of the national currency.
The residents called on the official authorities concerned, especially the Consumer Protection Directorate, to visit these stores to explain the matter and to hold the monopolists accountable.
Akkar citizens explained that some stores in Halba are opening occasionally and in strict confidence, without selling subsidized goods to citizens, which leads to confusion and problems between employees and citizens.