Strangers steal inspector's car in Kfar Aabida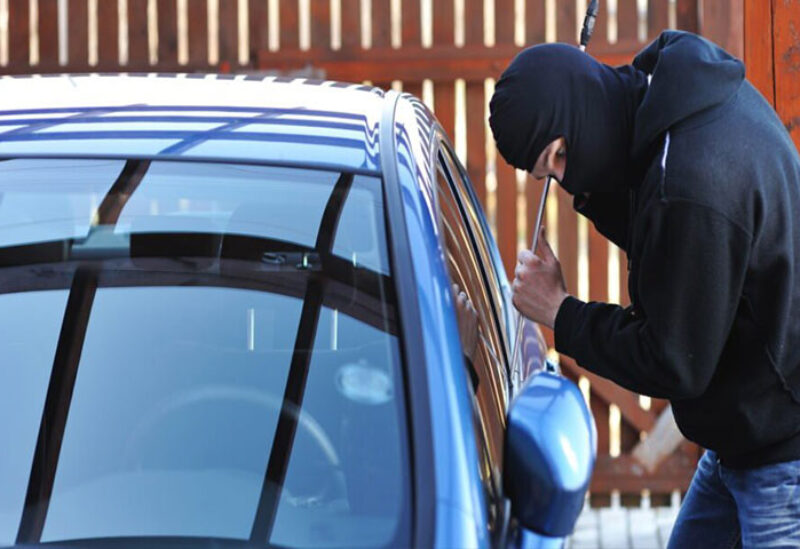 Strangers have stolen yesterday night (Thursday) a black Kia Rio, in front of the house of Inspector Ahlam Mari Al-Zubaidi, wife of the journalist Michel Al-Zubeidi, in Kfar Aabida.
The thieves have broken the glass of the car, which encompassed a cell phone, money, credit cards, as well as documents and private files.
Al-Zubaidi has filed a complaint at the Batroun police station, and investigations were launched to find out the perpetrators.