Strangers steal power supply stations in Nabatieh district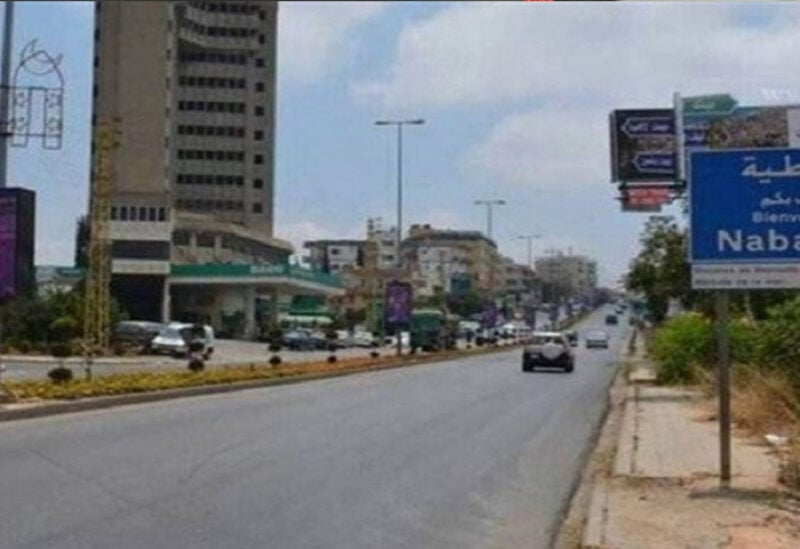 Power supply stations and electrical wires were stolen in the residential neighborhoods of three towns in the Nabatieh district. This has caused increase in power cuts in the region, and doubled the citizen's power generation bills, according to the National News Agency.
The NNA has reported that strangers have stolen the power station in Talaat al-Thakana neighborhood in the town of Kfour, after removing its external locker and dismantling the distribution board, switch boards, and copper wires, which caused a complete power cut in the region.
An antenna station in Kfarraman was also stolen by unknown persons, who managed to dismantle the transmitters and switch boards.
In Jebchit town, strangers stole 500 meters of electrical wires, causing power cuts in many neighborhoods in the town.