Strong Lebanon bloc calls for end to feuds over electricity dossier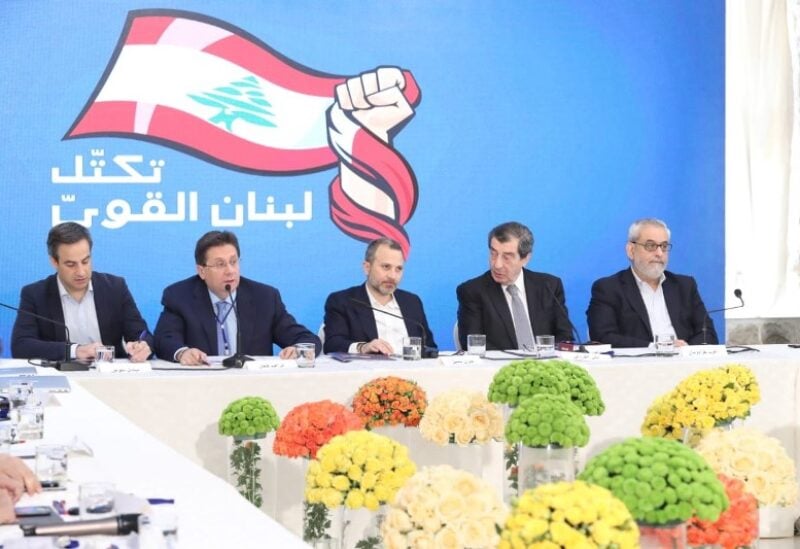 The "Strong Lebanon" parliamentary Bloc called for a fast end to the ongoing feuds over the energy problem in a statement published after its usual weekly meeting, which was held electronically under the presidency of MP Gebran Bassil.
The statement suggested that Electricité du Liban should be provided with all the necessary funds for repetition and reactivation — with the help of the Iraqi oil or Egyptian gas at a later stage — in order to be able to provide people with at least 16 hours of power supply hours per day.
"This is the only solution to provide electricity to the Lebanese at the lowest cost possible," the statement read.
The bloc then called on the caretaker government to set up a mechanism to start adopting a rationing system in selling fuel to Lebanese citizens and other concerned sectors concerned, hoping that this would contribute to dwindling queues at gas stations, as well as regulate the high demand for diesel.
"Most importantly, such a measure leads to combating illegal storage and smuggling of fuel oil," the statement added.
The bloc finally expressed hope that the Prime Minister-designate, in agreement with His Excellency the President of the Republic, would agree over a new cabinet lineup and issue its decrees this week.